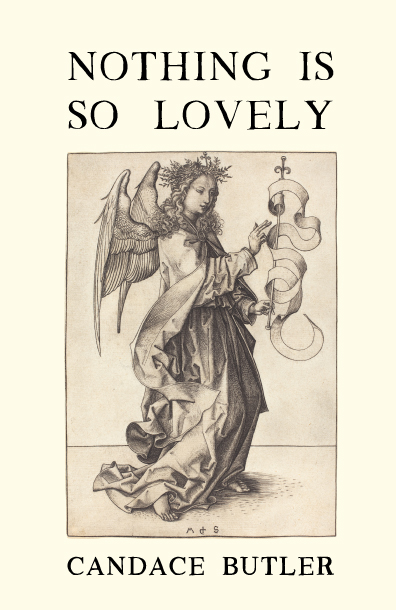 Nothing Is So Lovely (Finishing Line Press, 2016) is a collection of hard-hitting poems that explores the experiences of a young woman born and raised in the Appalachian Mountains. Candace Butler speaks from her heart and engages the reader with themes of storytelling, place, and tradition. Whether the poem is a canzone about dancing, an ekphrastic pantoum featuring a contemplative angel, or a recipe poem with local masters, Butler's second chapbook of poetry takes you to a place rich with music, the beauty of the mountains, and the traditional heritage of Central Appalachia.
ISBN: 978-1944899769
Available at:
Finishing Line Press
Amazon
Read a poem from this book:
"Dear Seymour"
"White Wire"
---
Praise for Nothing Is So Lovely:
"Candace Butler's poems are intimate portraits staring out at the world from the slope of a mountain; large and wild as all outdoors, yet soothingly familiar. This is work born of, as William Carlos Williams says, the 'essential contact with the local conditions that confront us.' Butler invites us to listen close, to attend to the black veins of coal and the white lace of chicken wire, to enter a place that we might never find again without this eager and surprising map to guide us."
–DA Powell
---
A Note on the Cover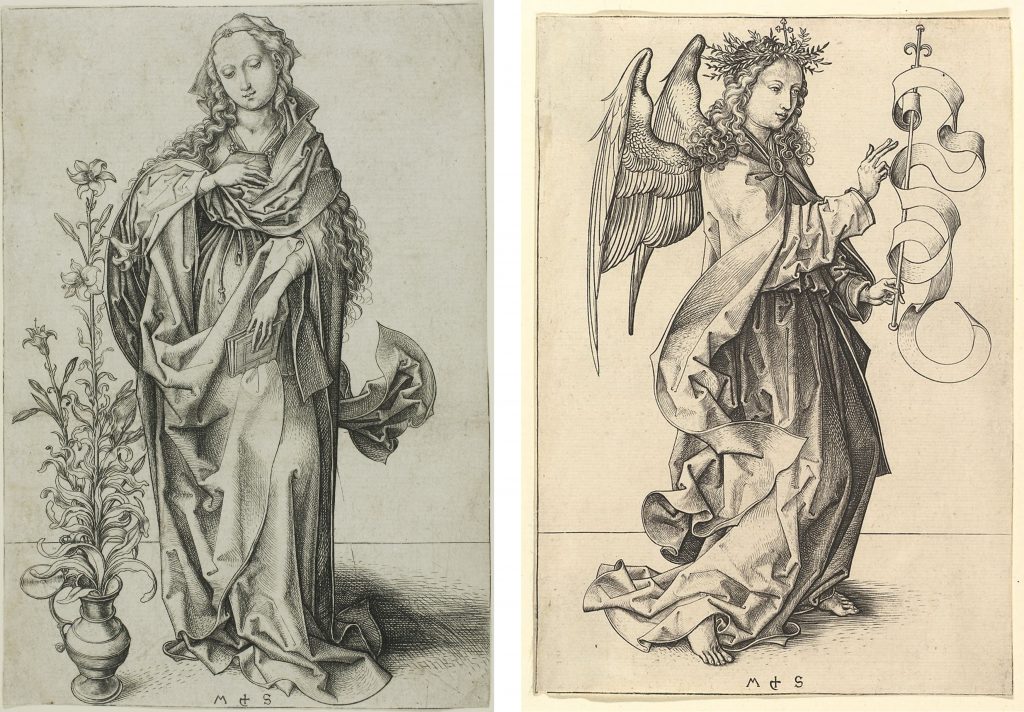 German printmaker and painter Martin Schongauer's engraving "The Annunciation: The Angel Gabriel" appears on this cover in a way that is meant to hearken to the original black ink on ivory laid paper. This engraving is one half of a diptych (shown above); the other half of the diptych depicts Virgin Mary with a book in her hand and a potted lily by her feet (Source: Met Museum). As the designer of the cover for this collection, I was drawn to the tonal quality and refinement of the German engraver's cross-hatching that, as Boorsch and Nadine write, "[produces] the darkest shadows, variations in line, such as short flicks and long wispy strokes, and entire areas defined only by outlines to create a myriad of shades between black and white…" (More Info). Tom Chalky's hand-drawn Liberal Hand serves as the title font (Source: Tom Chalky Official).