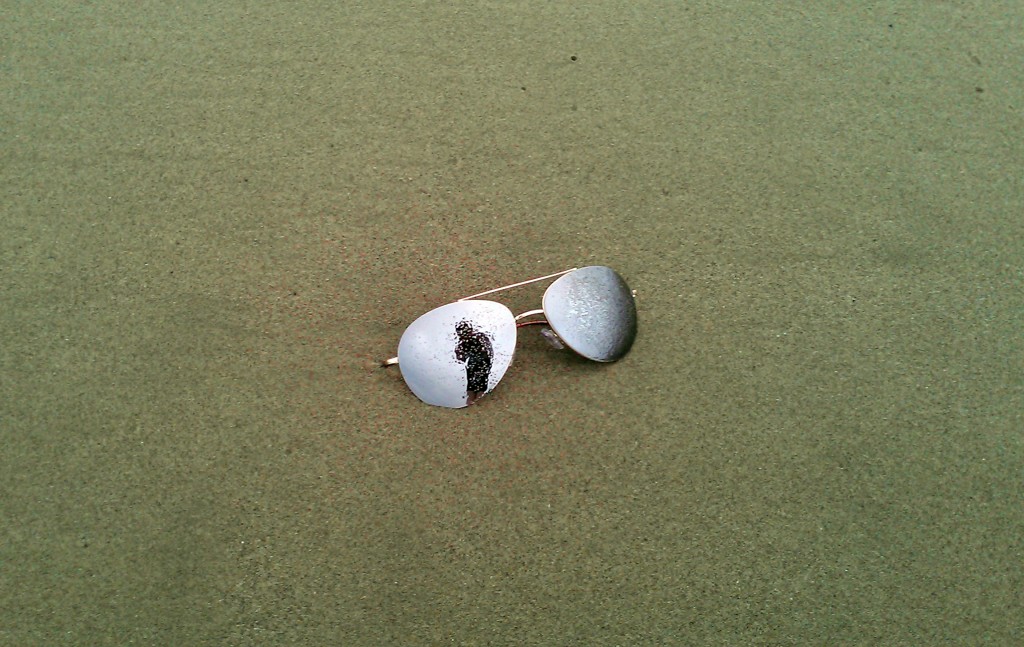 The items I've found washed ashore carry a sense of something more with them. A sense of loss. Some sense of separation or abandonment. This fascinating absence of the people who once held them.

A misplaced existence.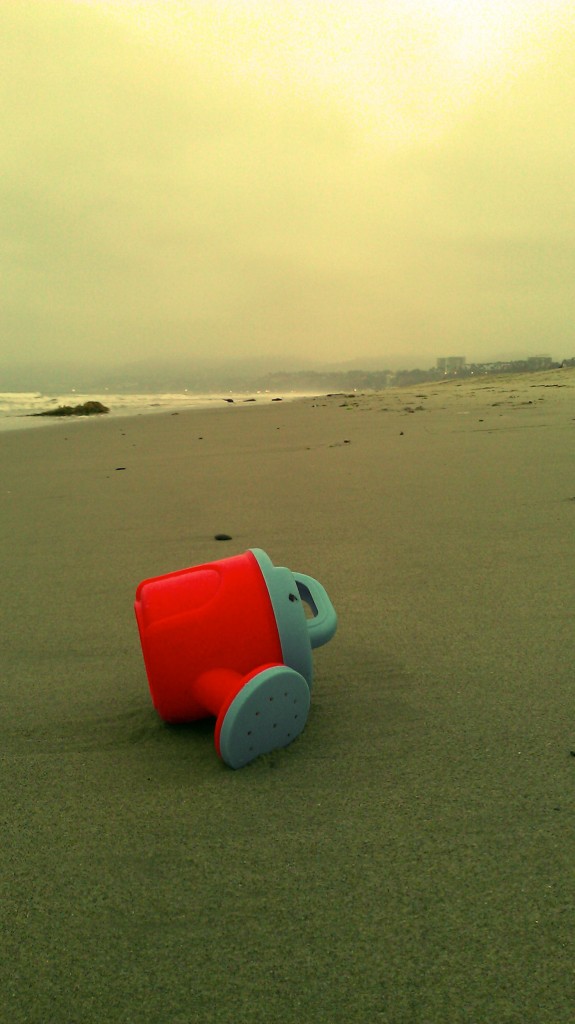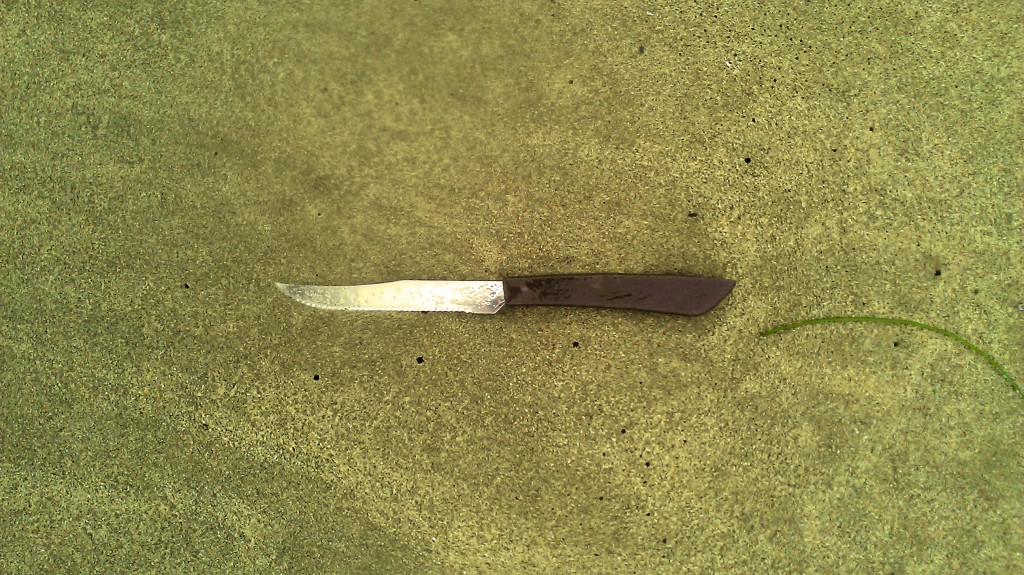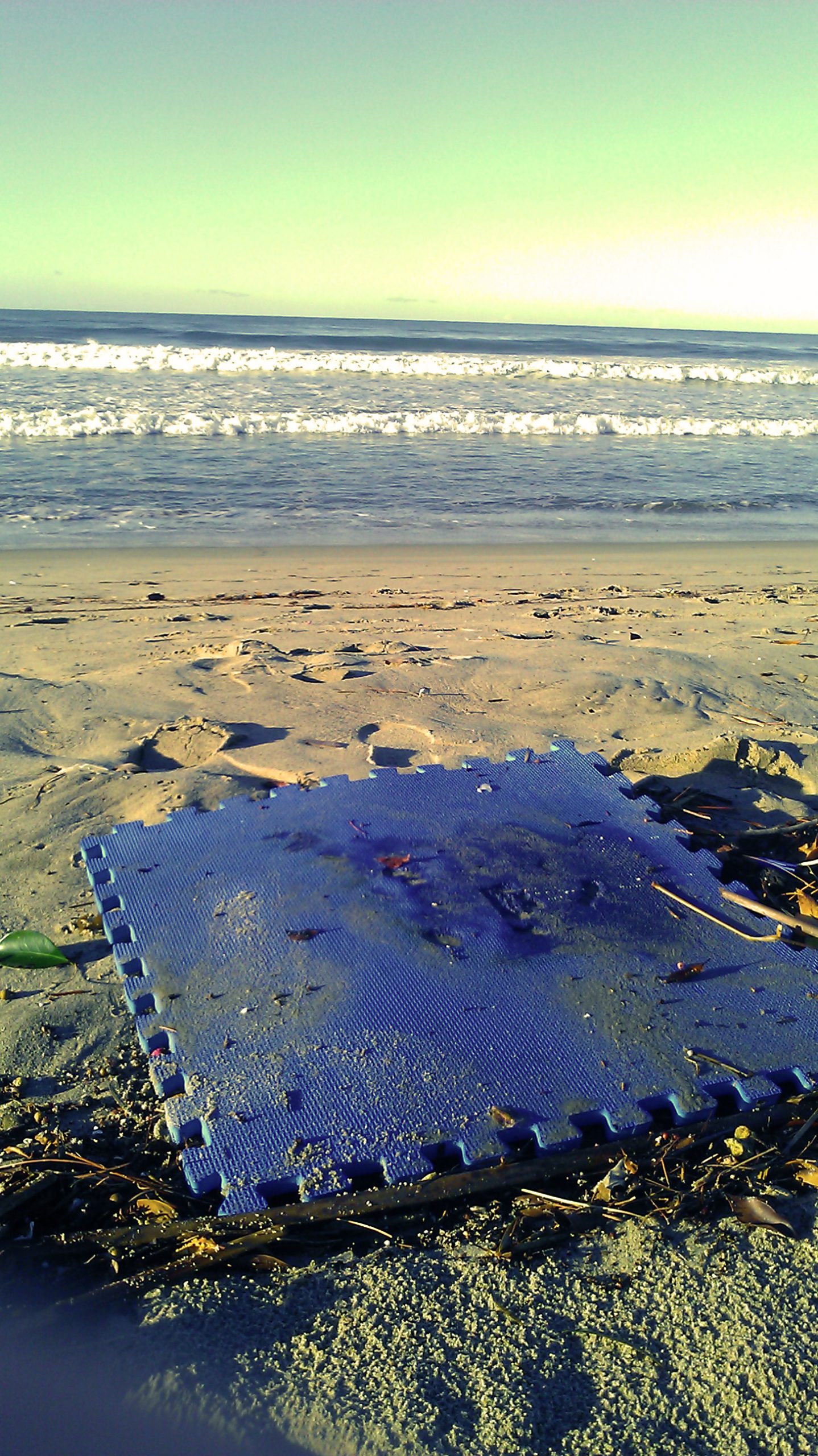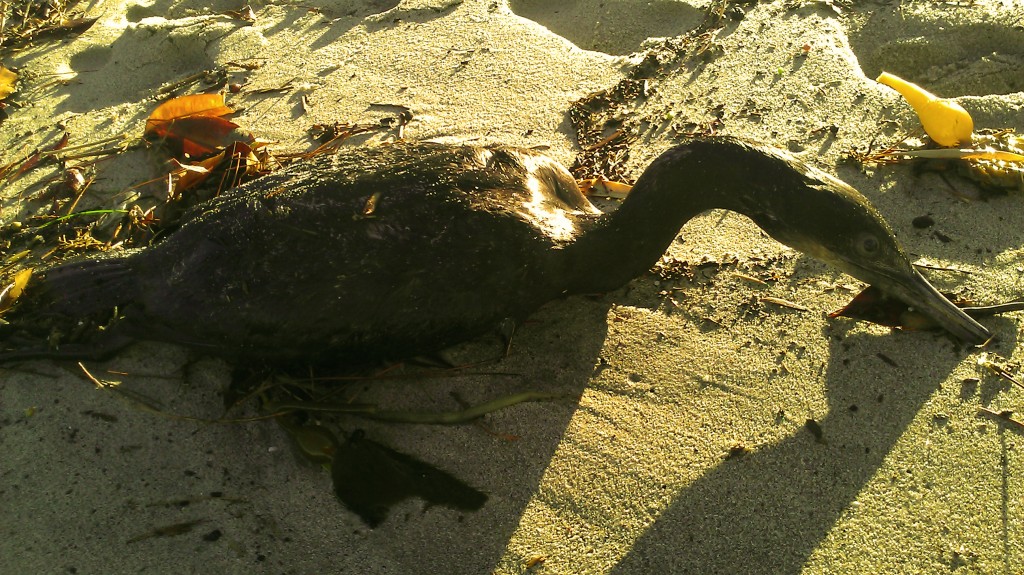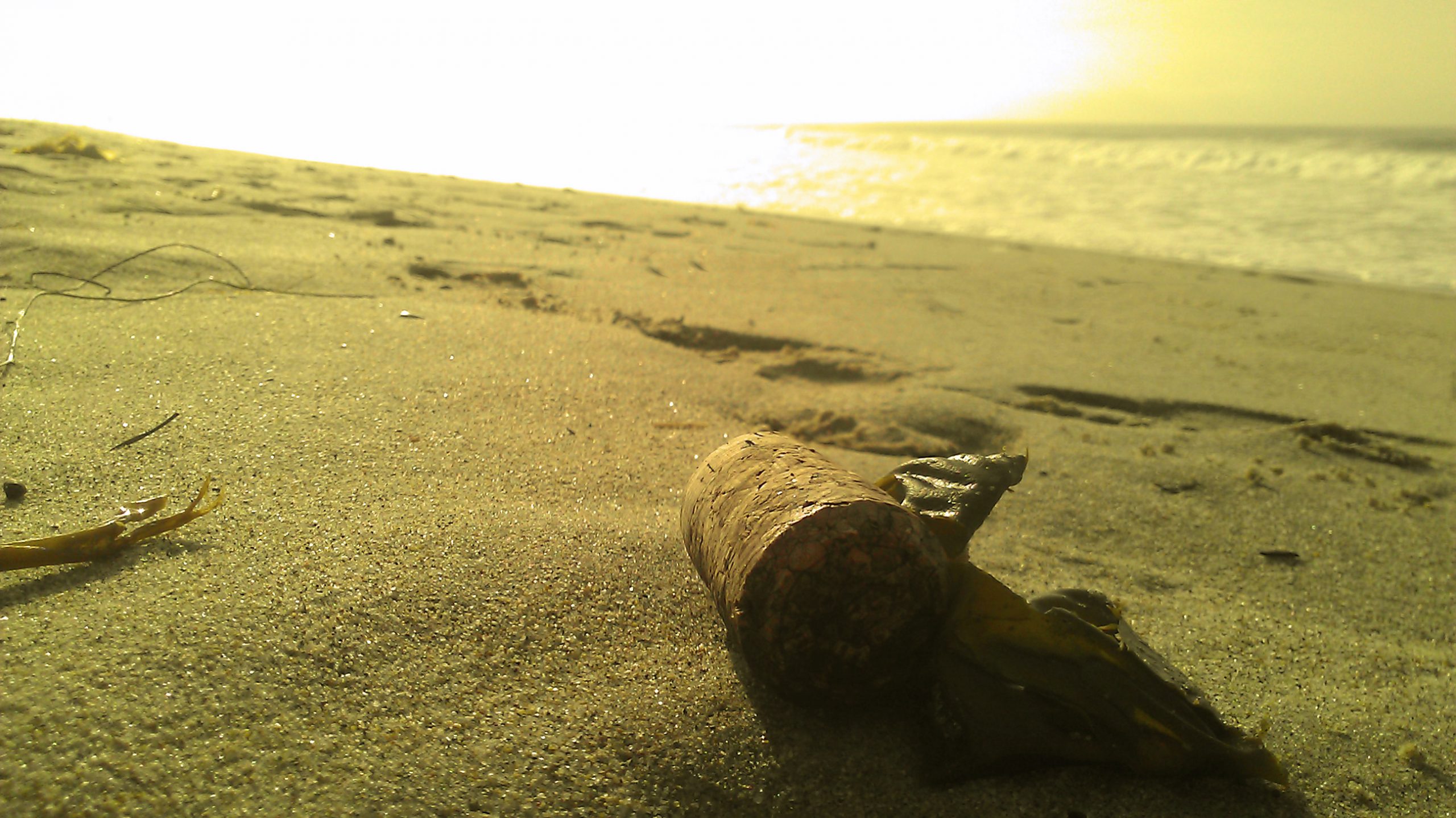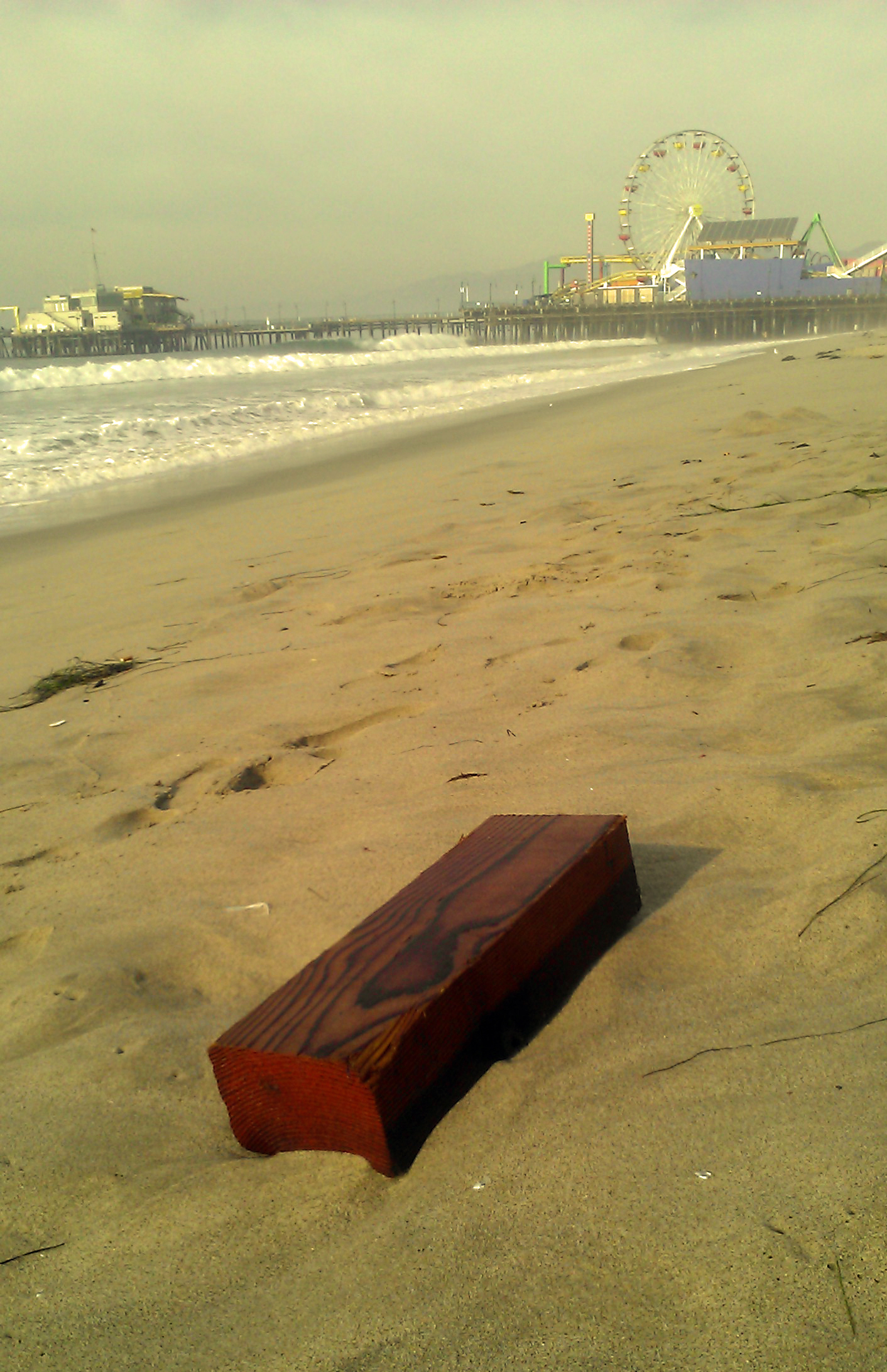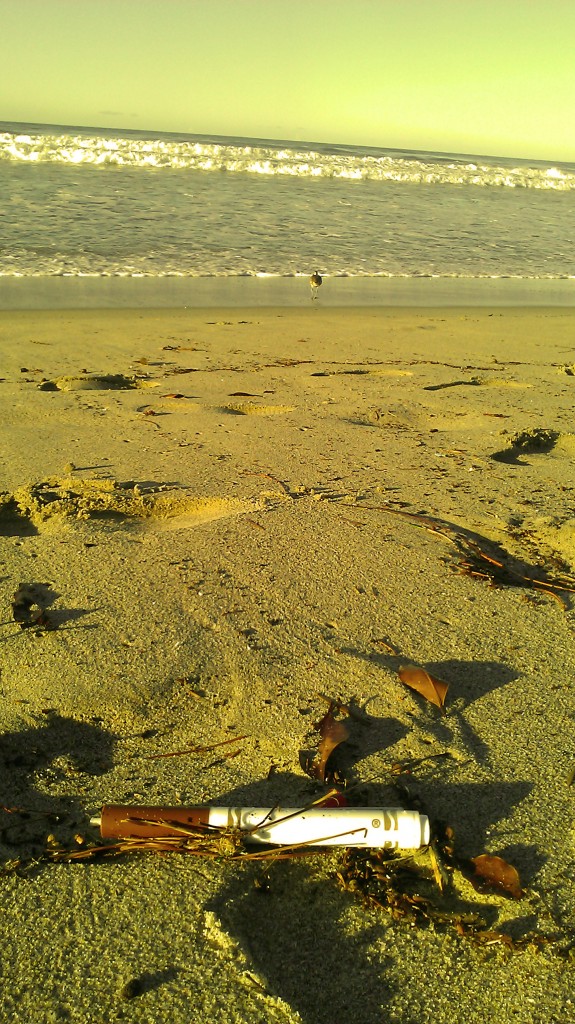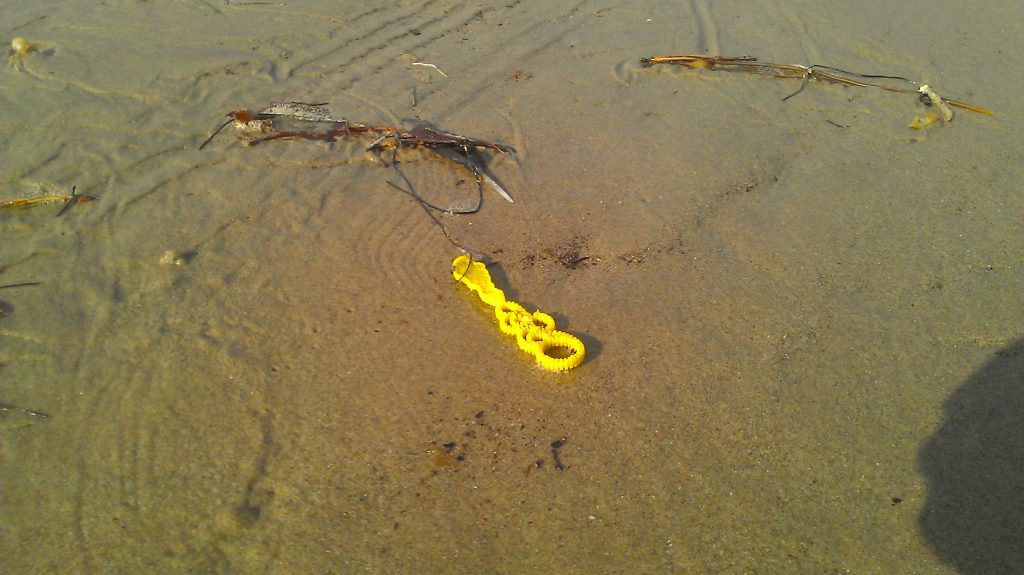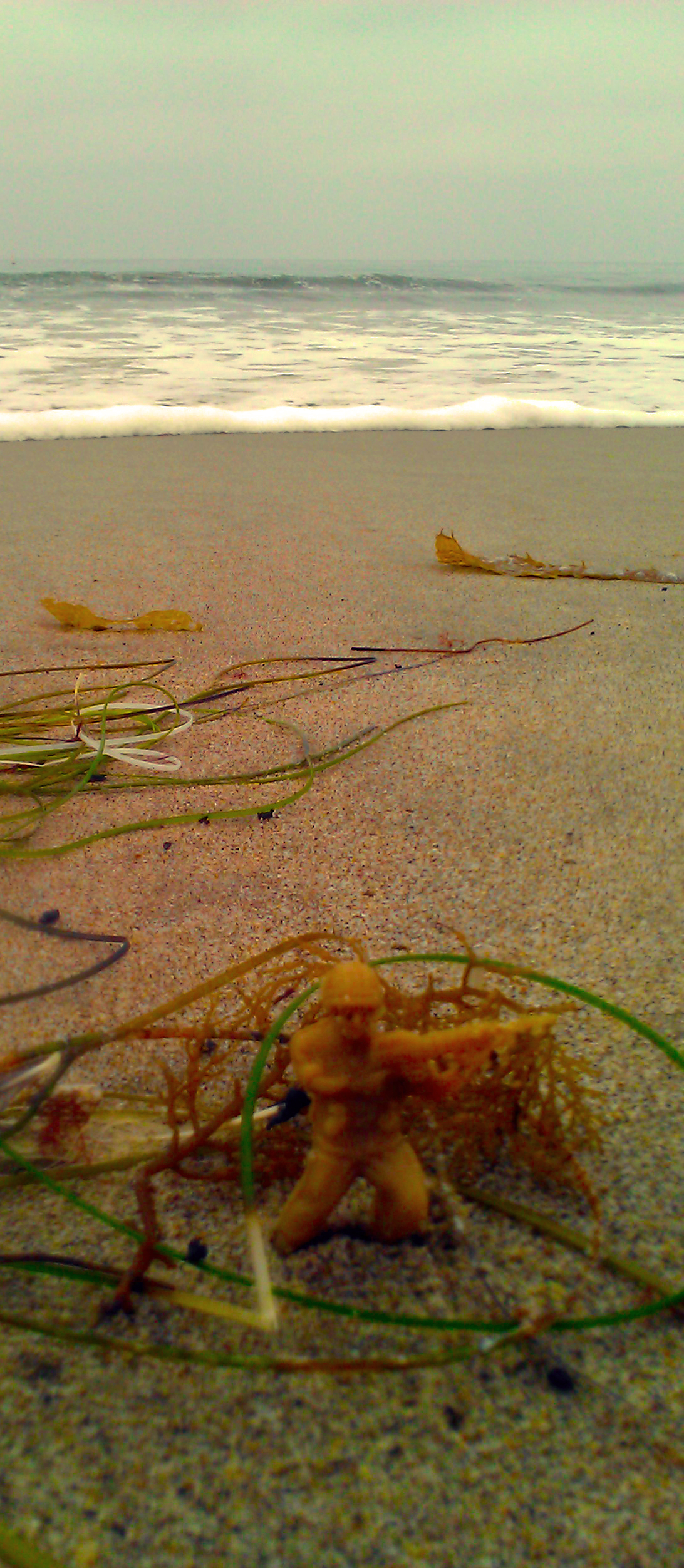 ---
These items were untouched and photographed as found while visiting Venice, CA and Santa Monica, CA beaches over a two-week period in 2013.