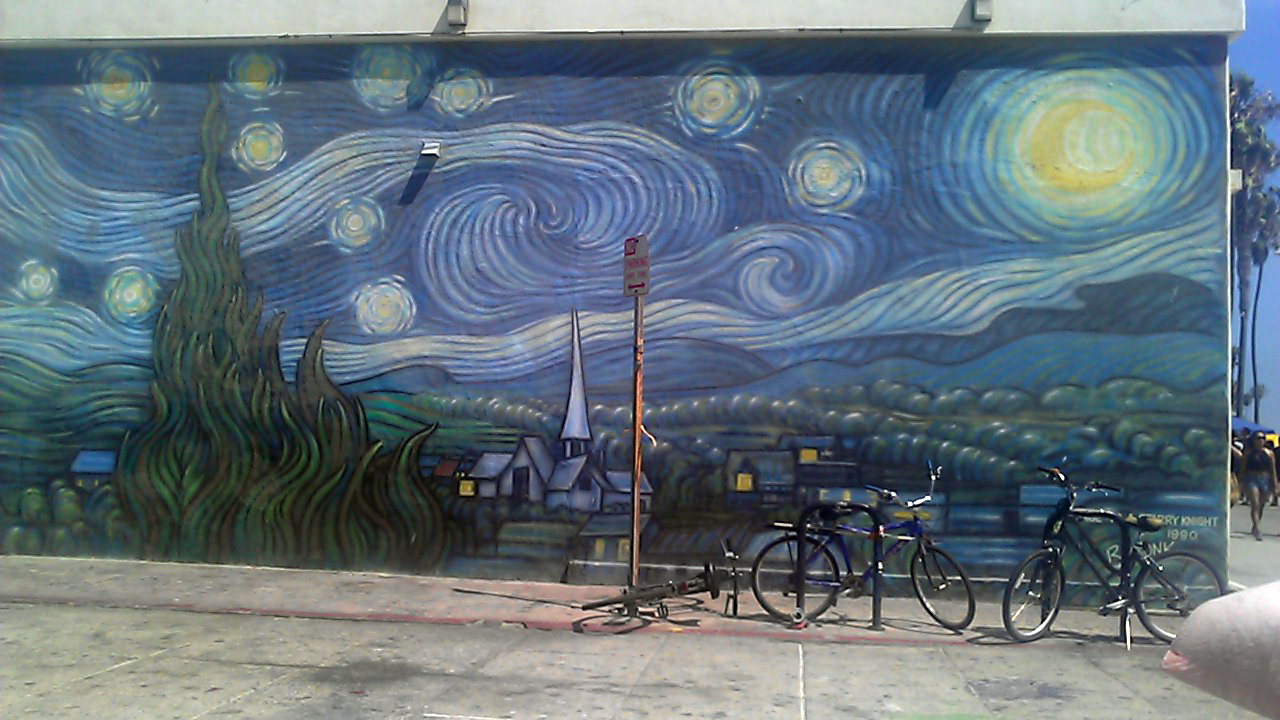 Venice, California has some awesome murals and street art. Here's some I've found: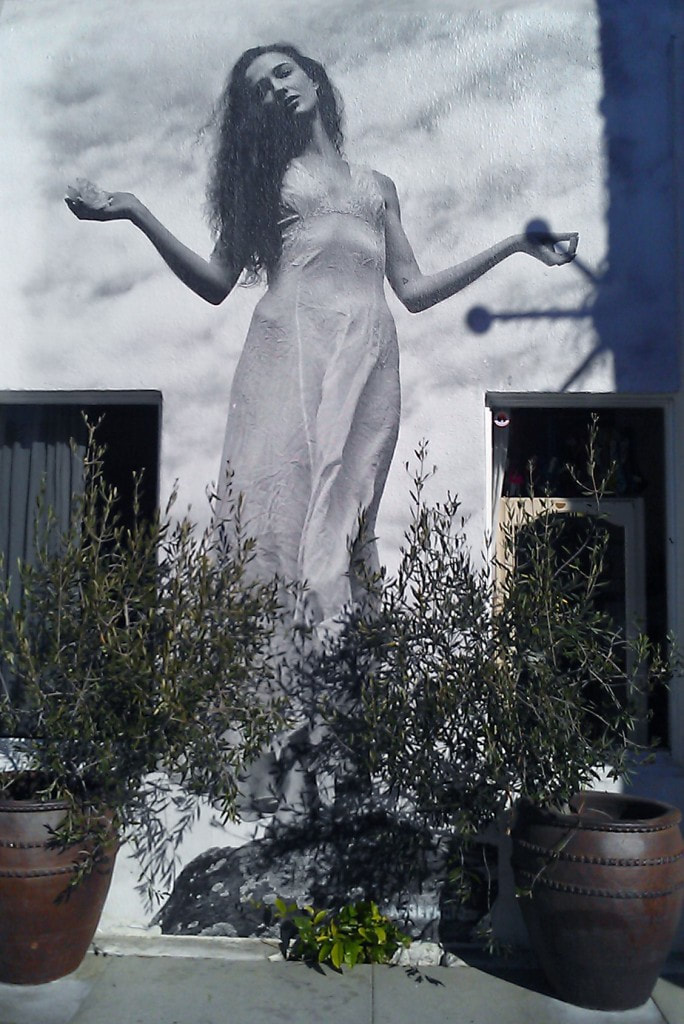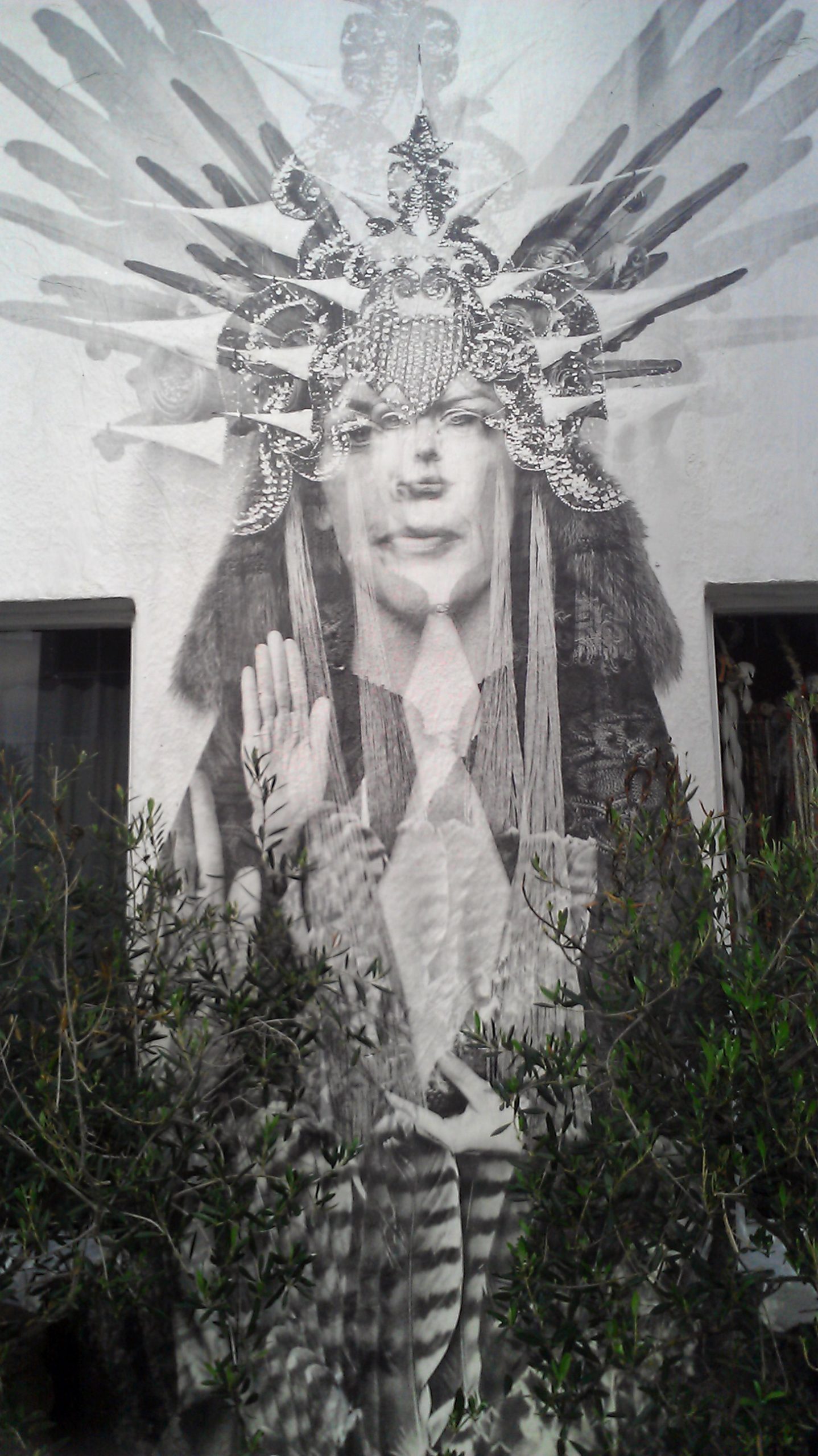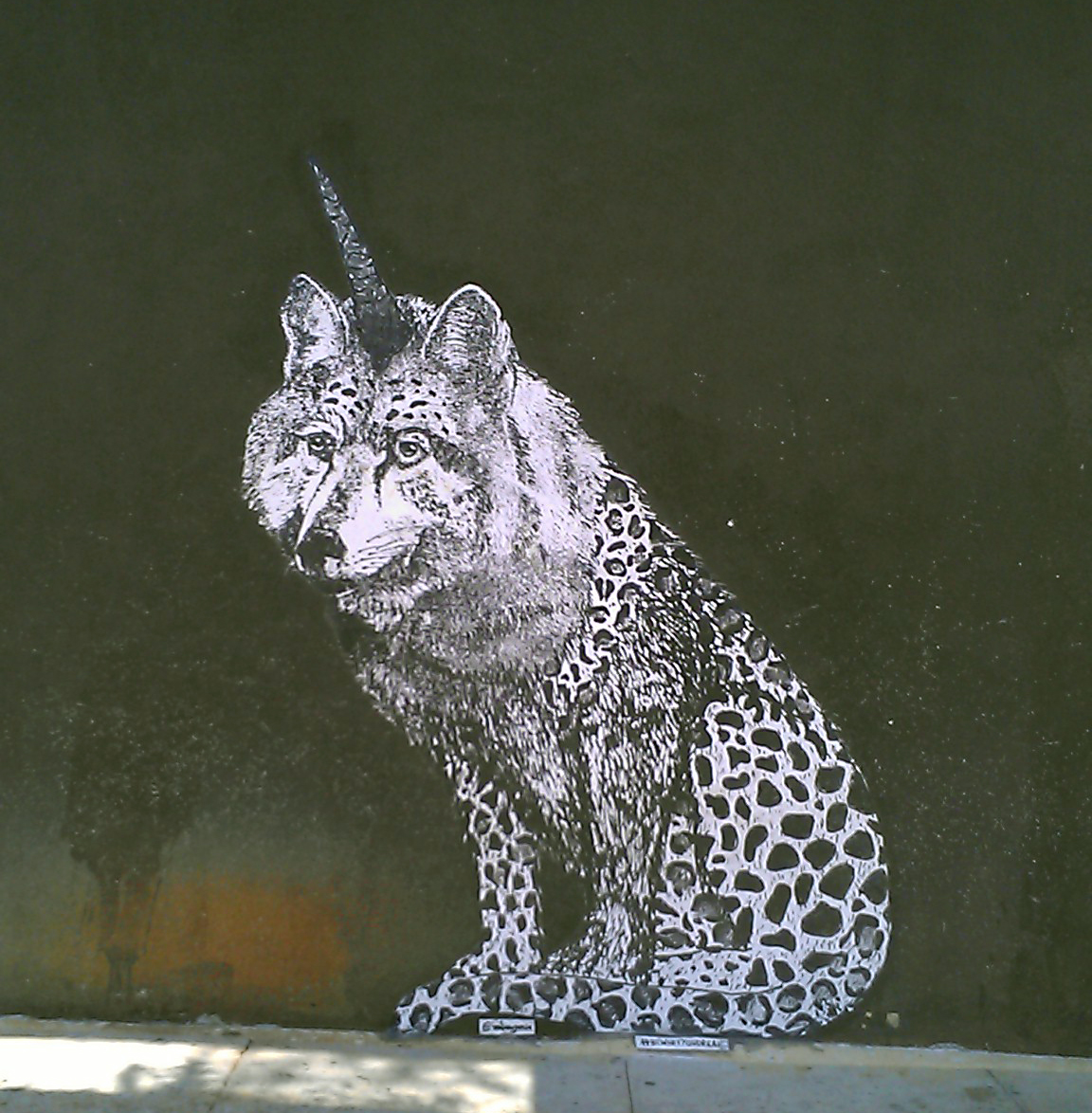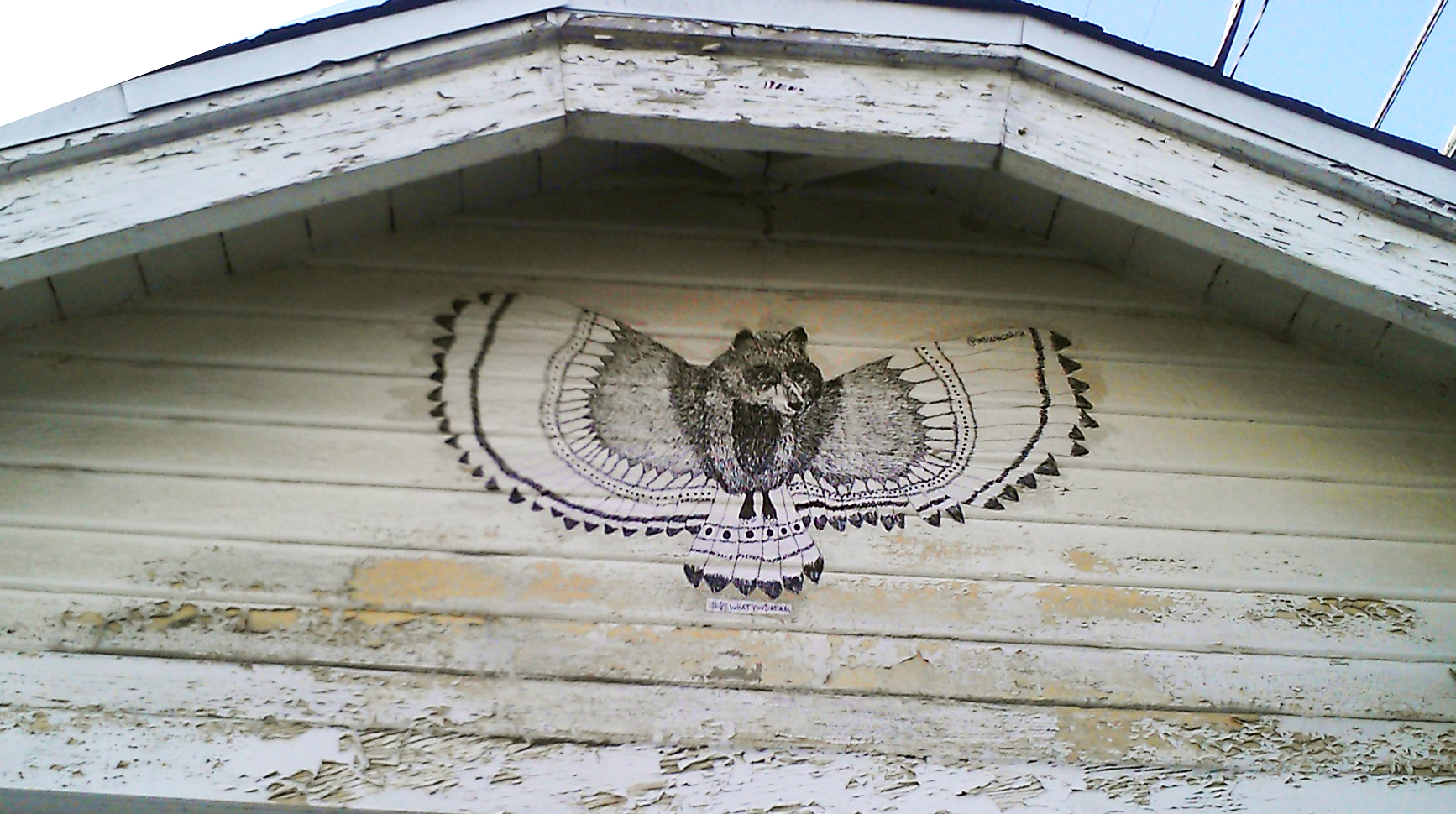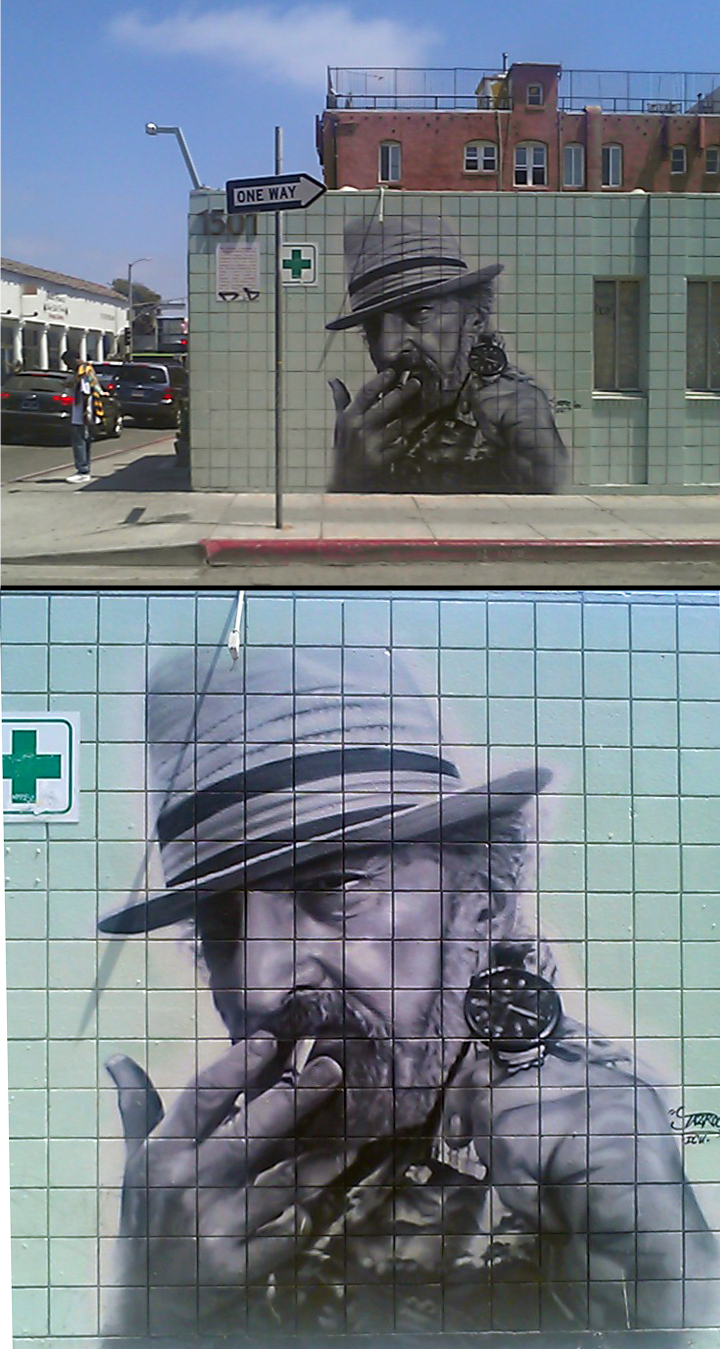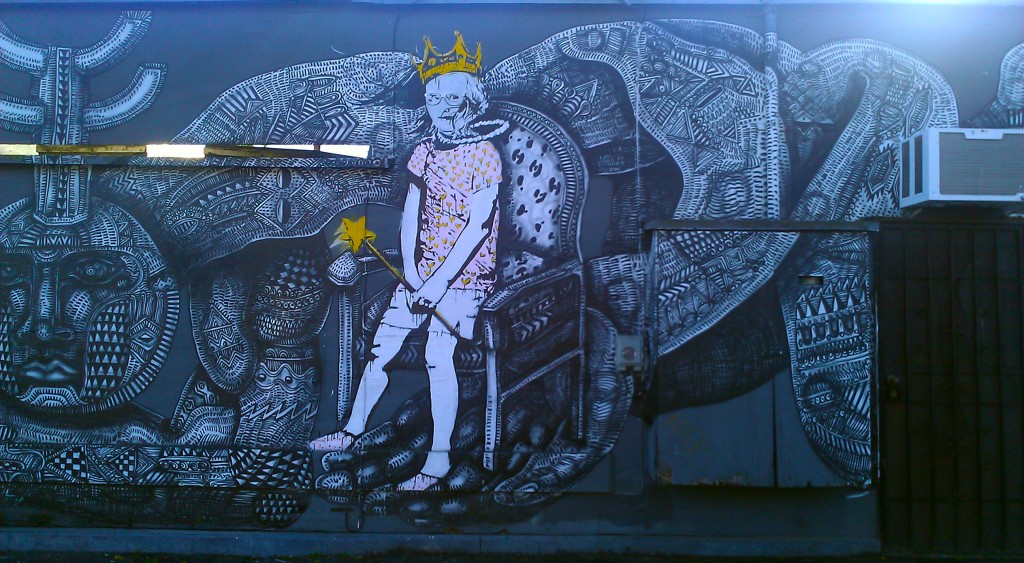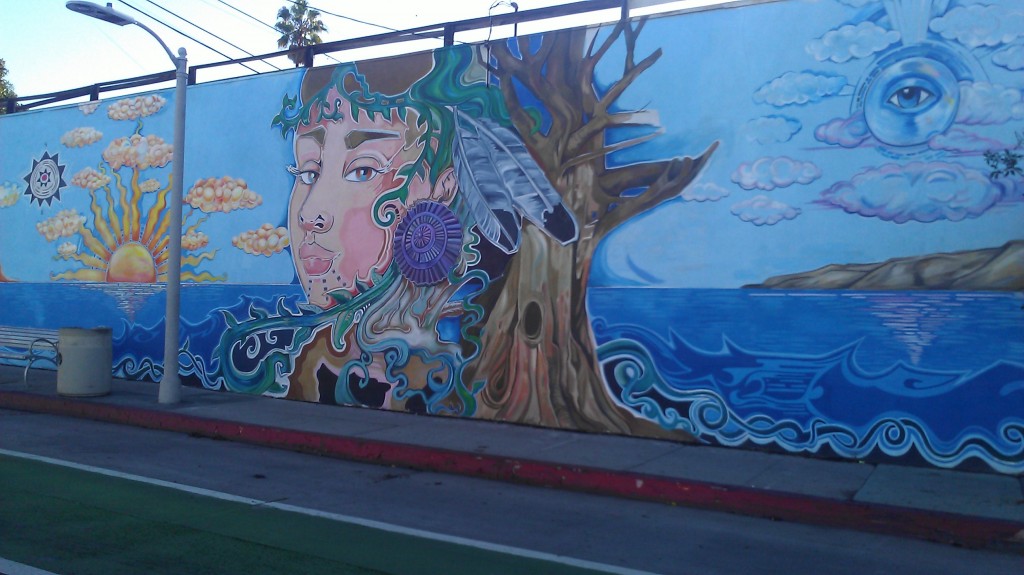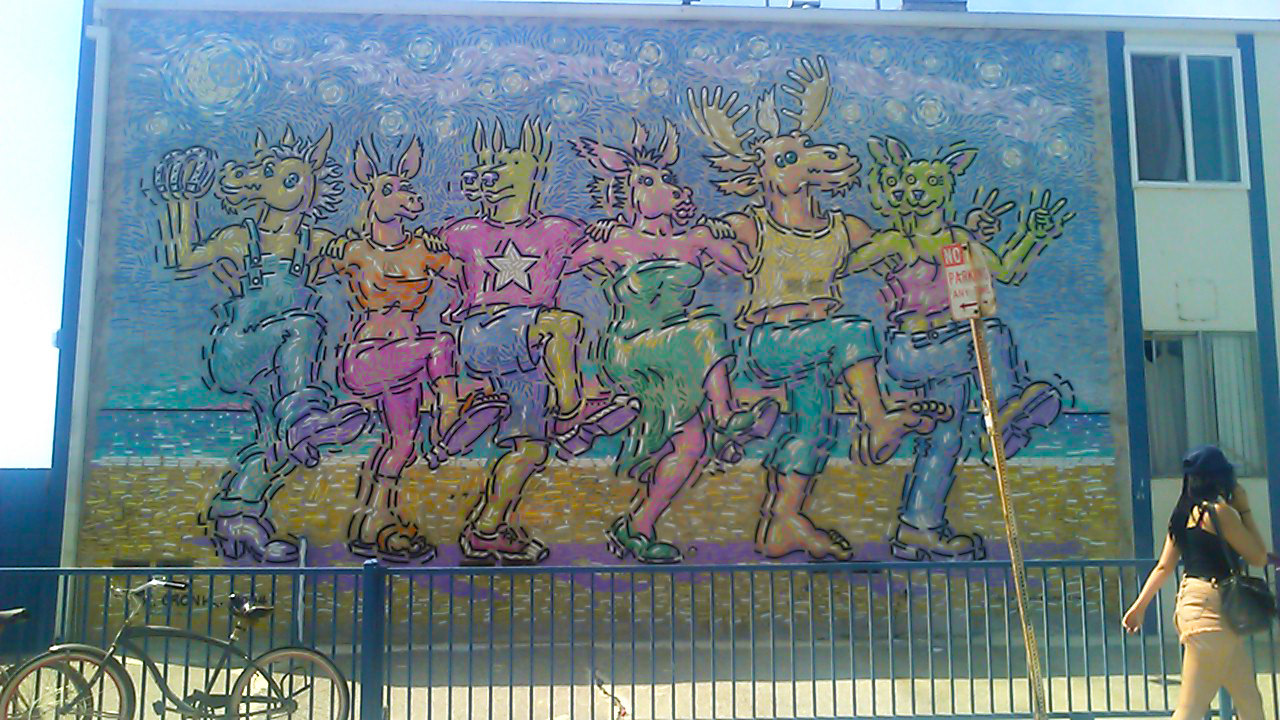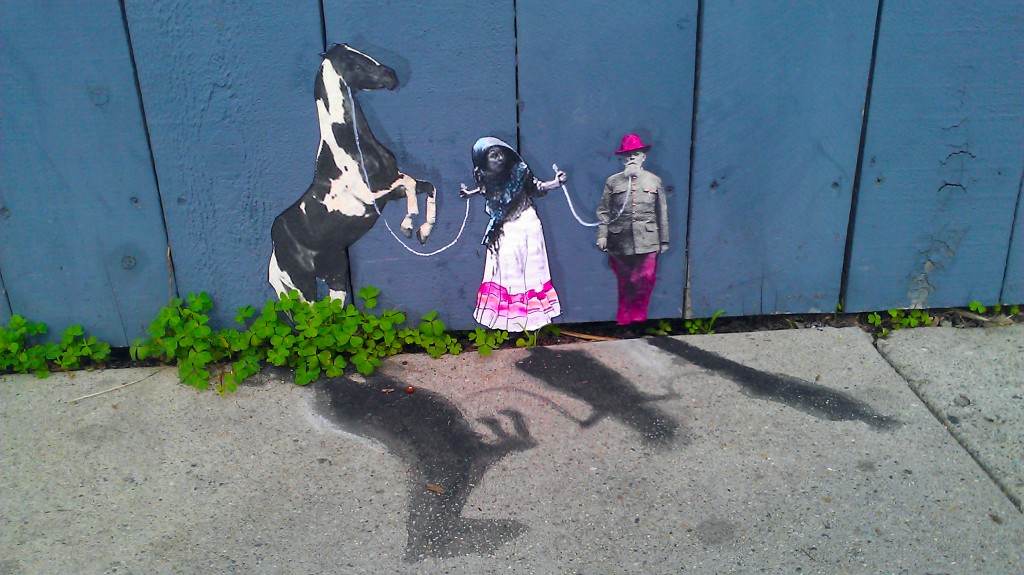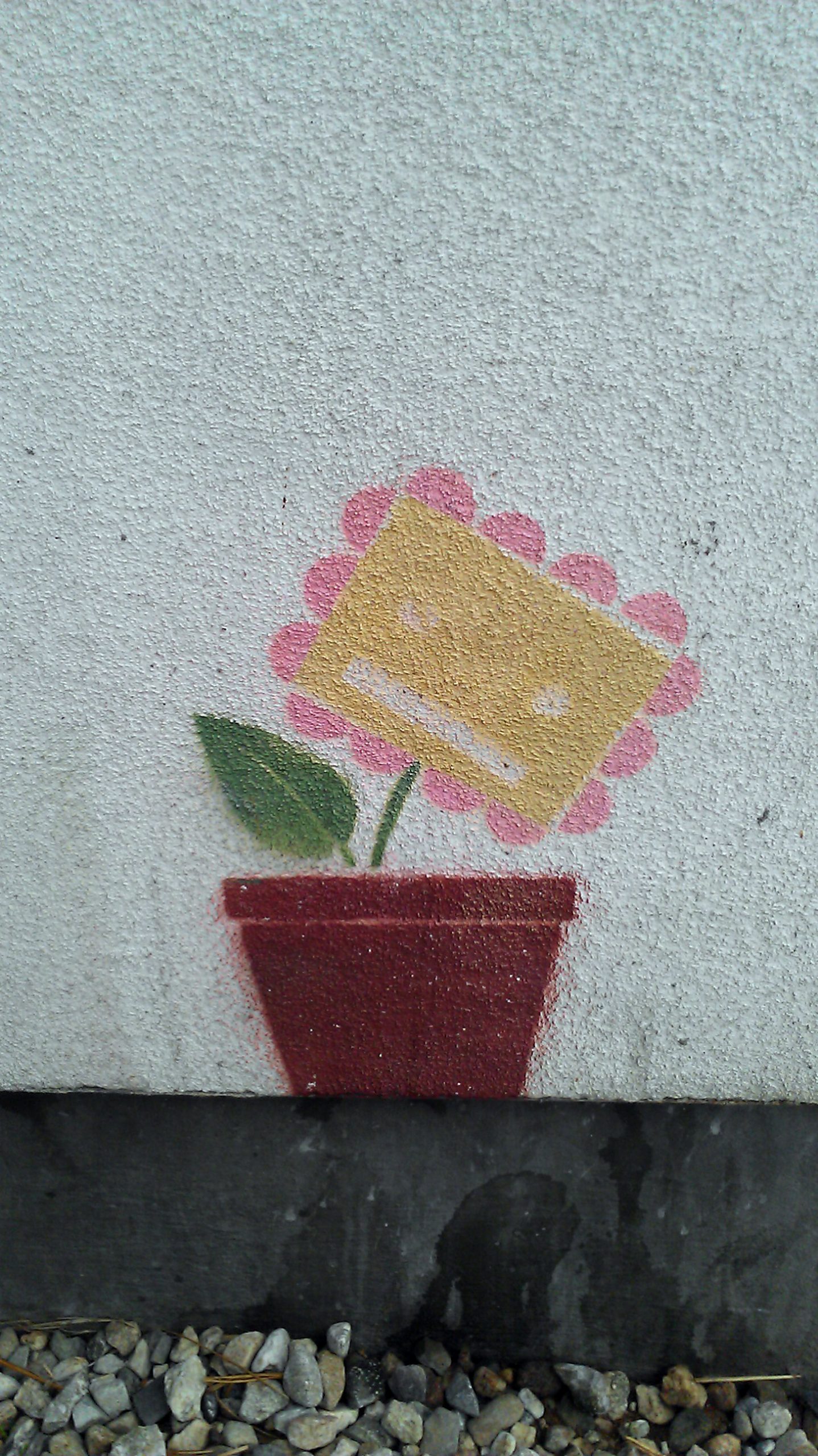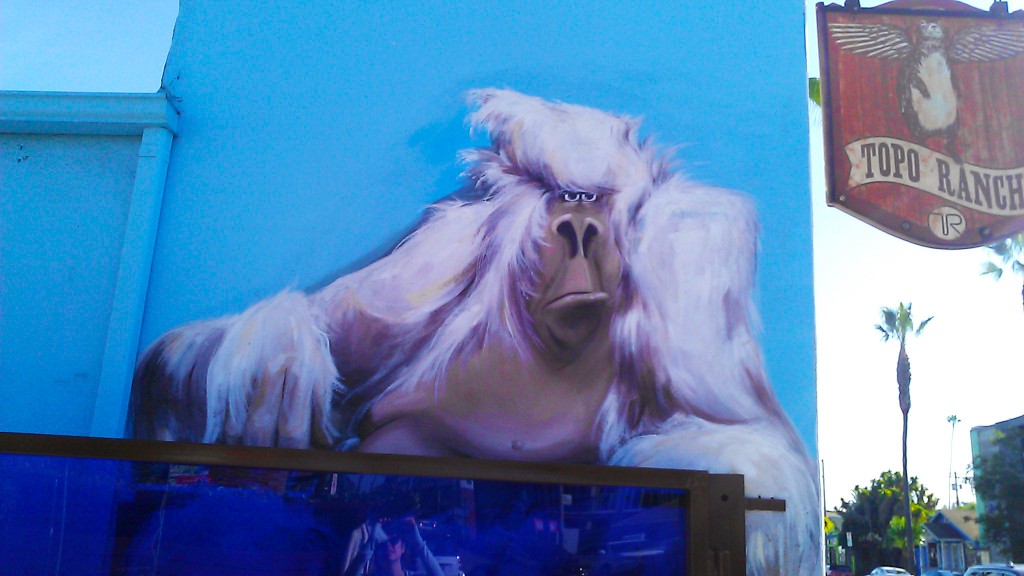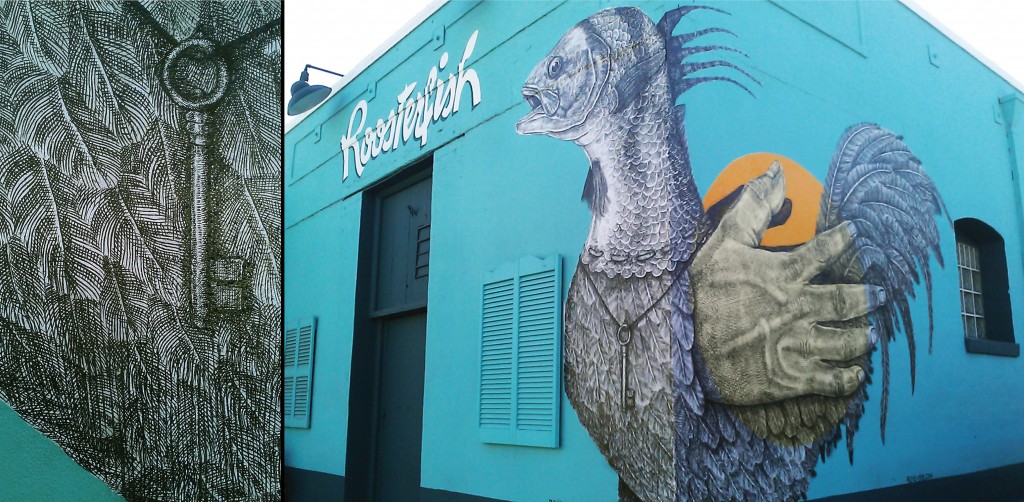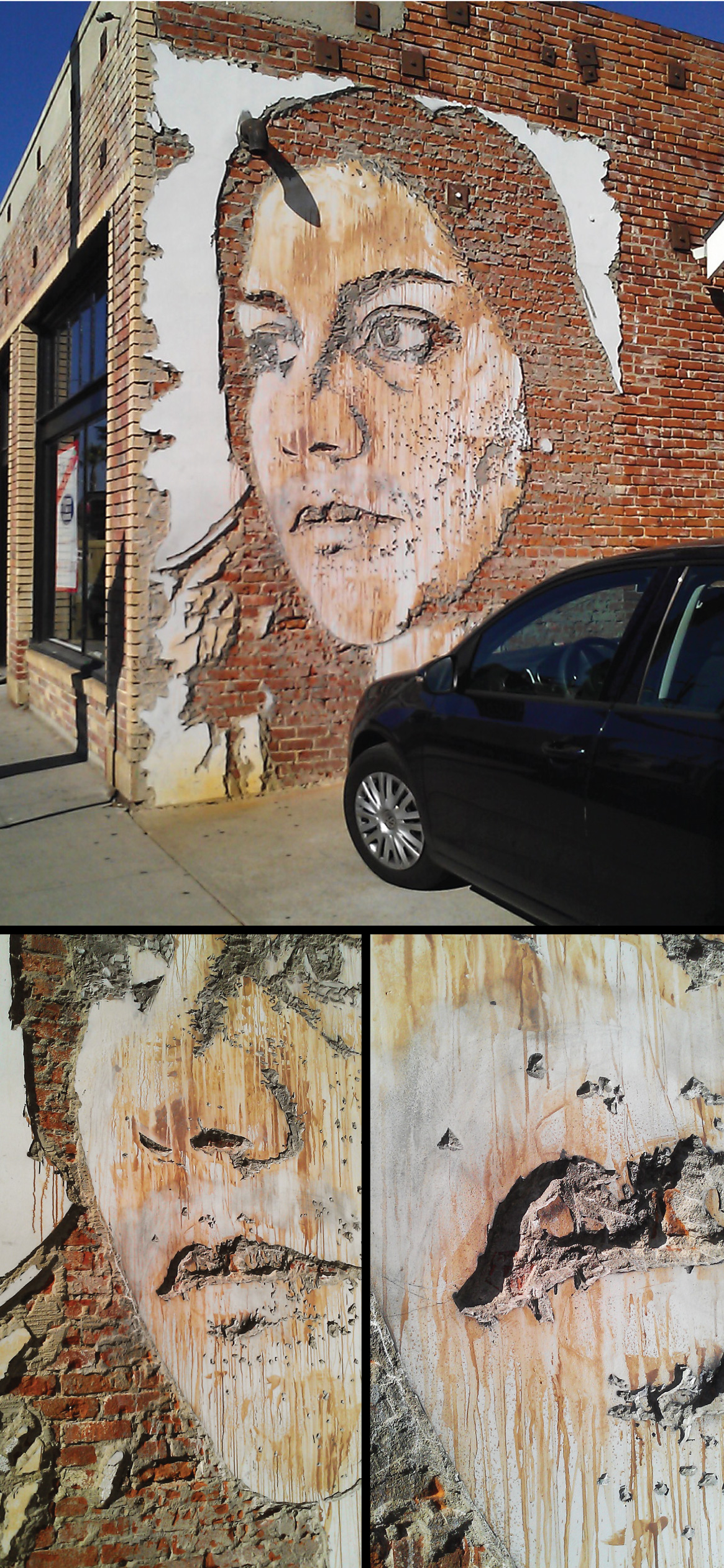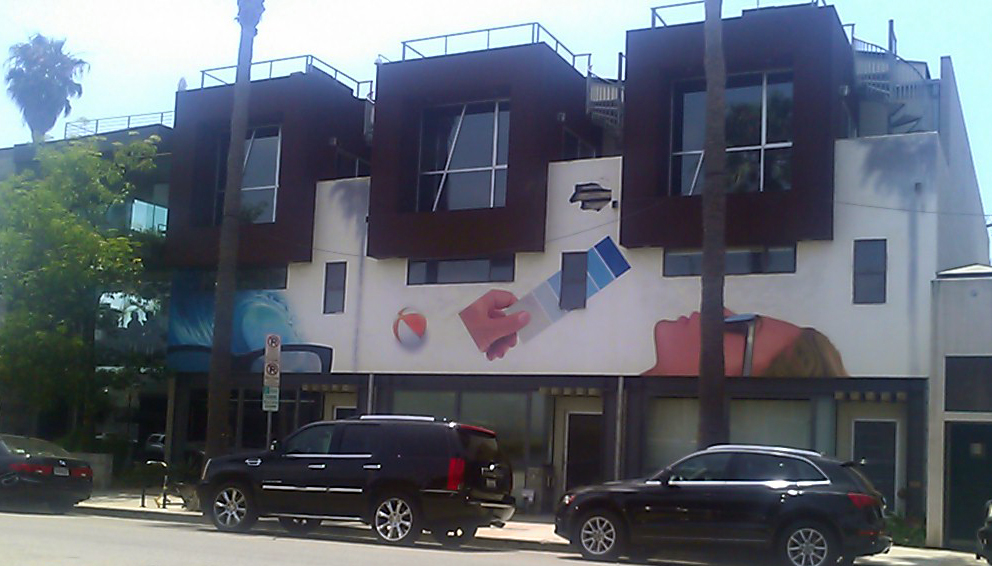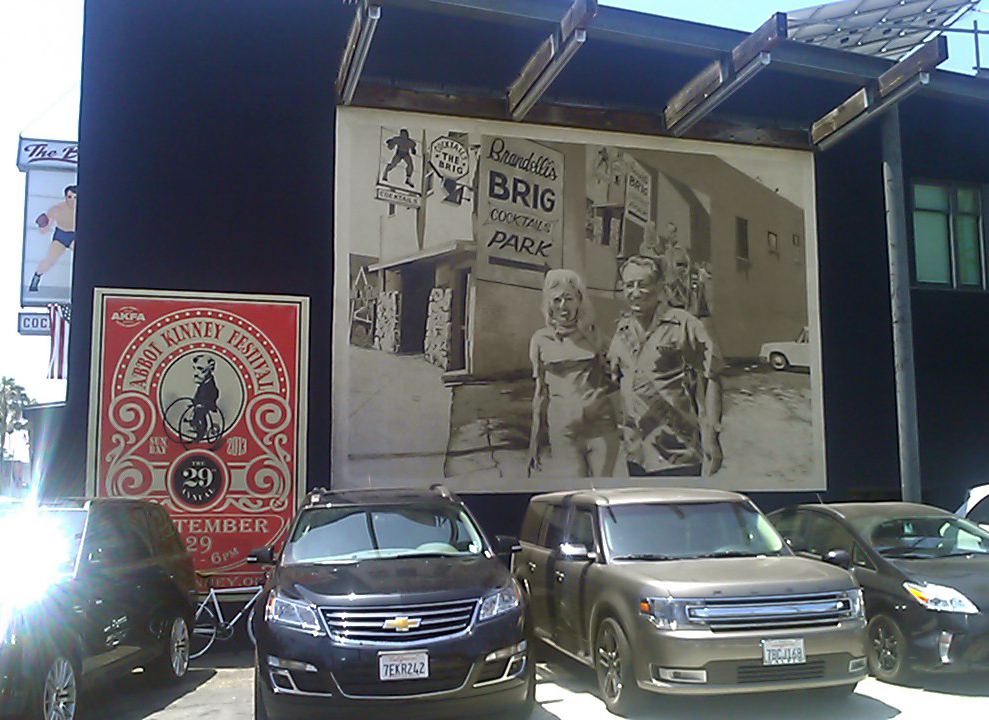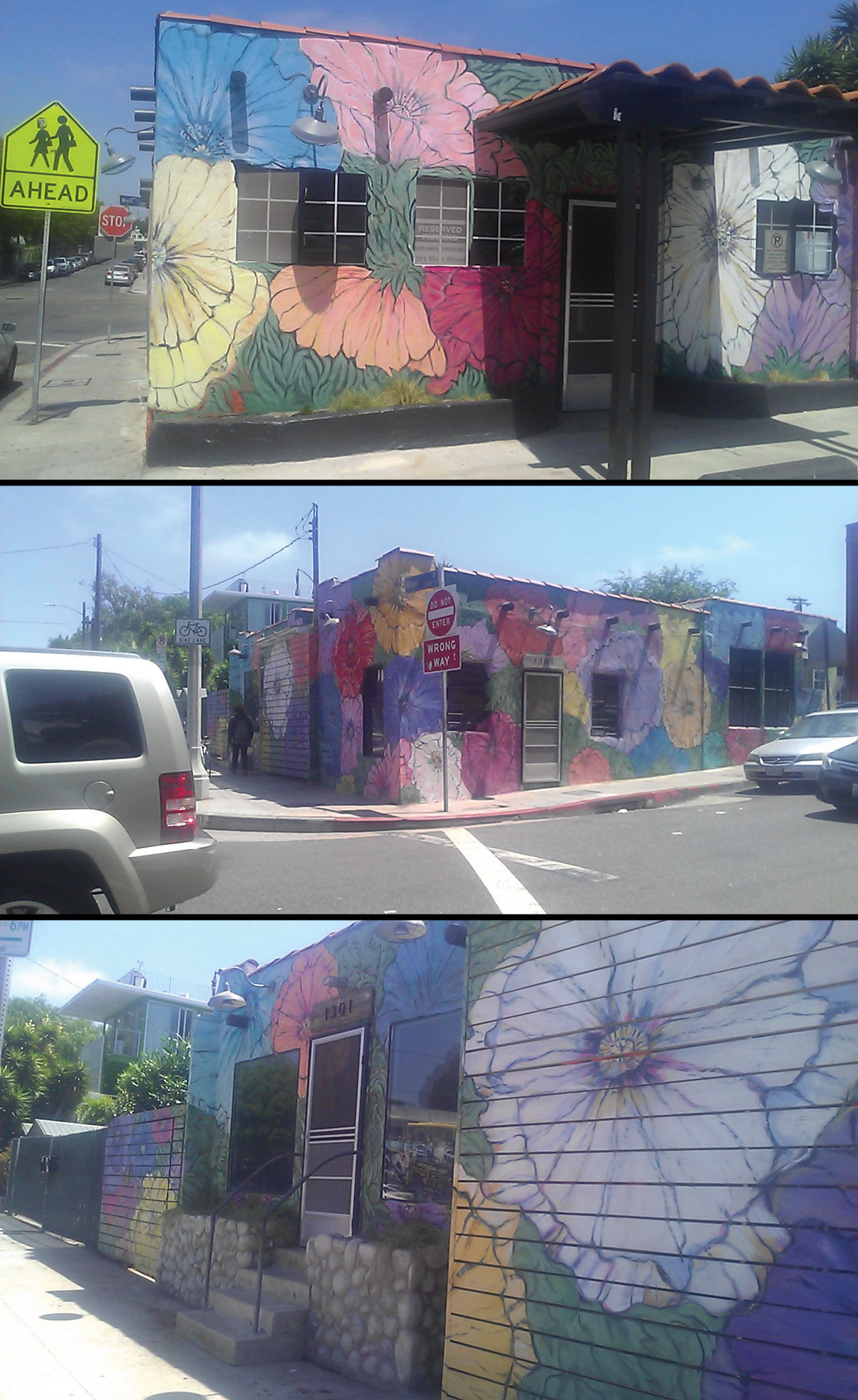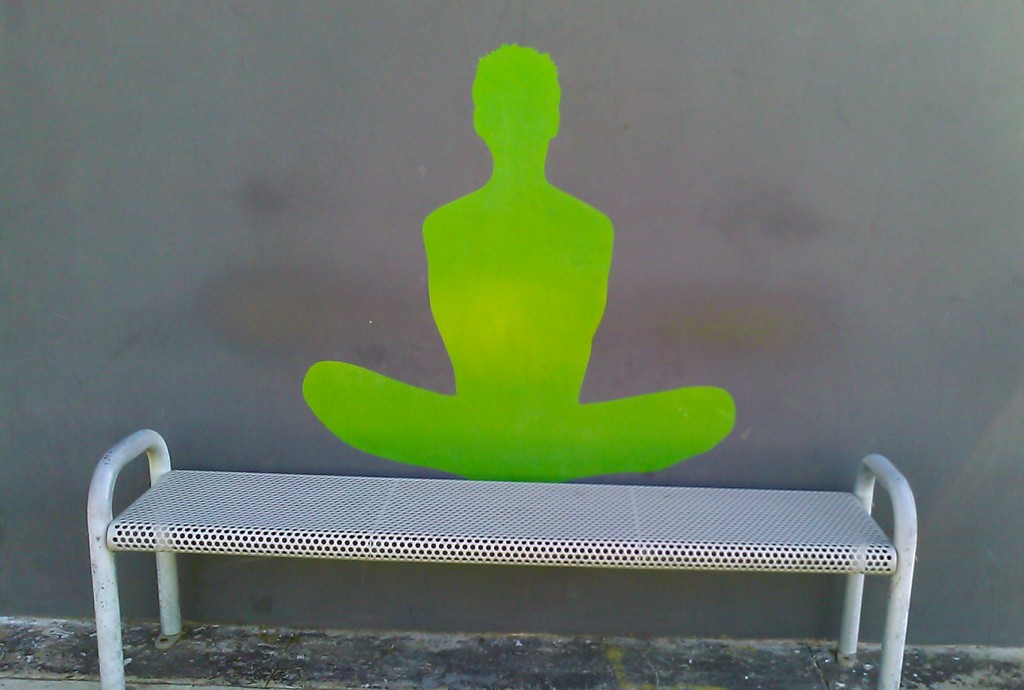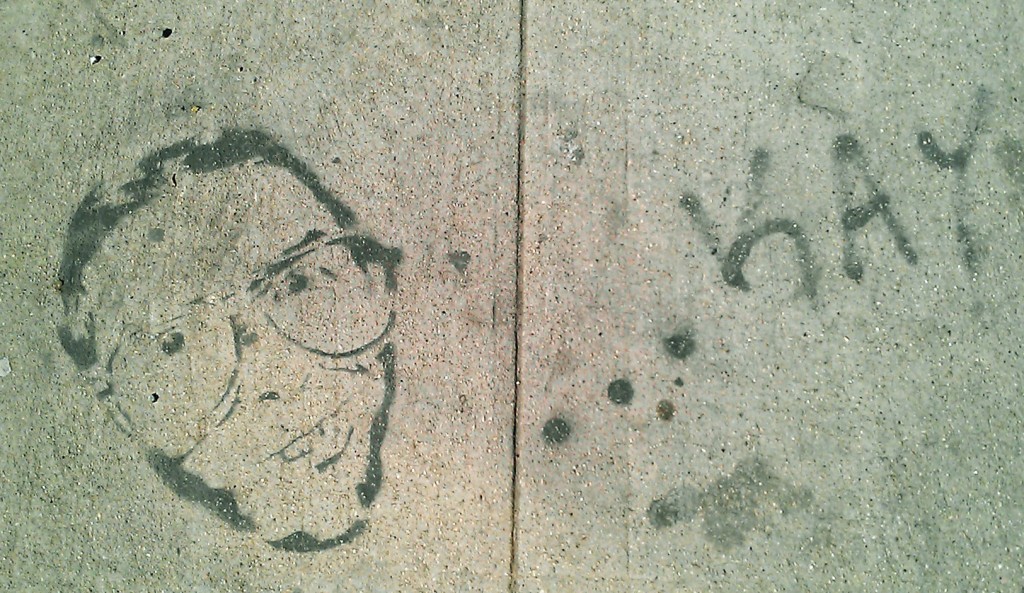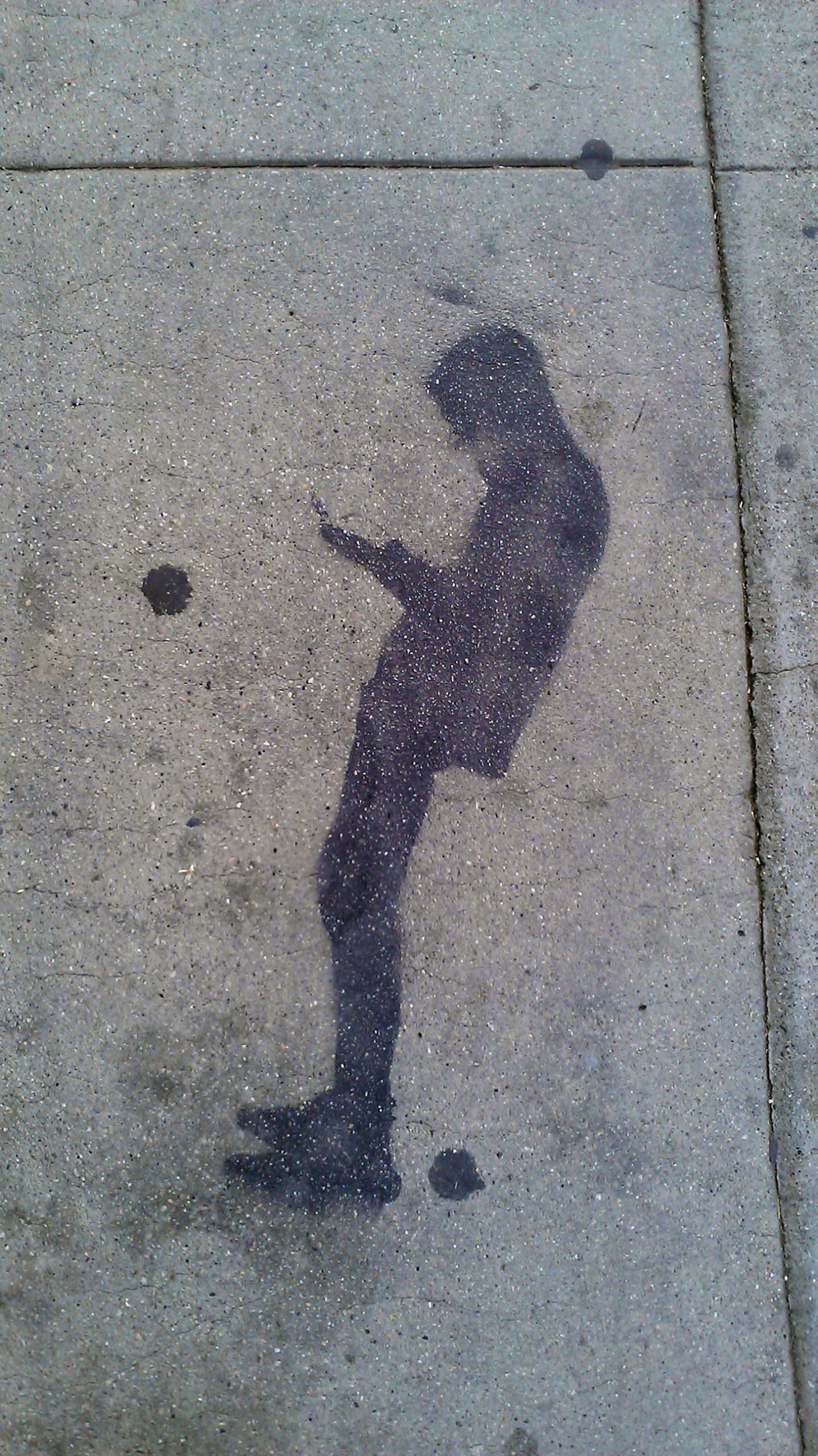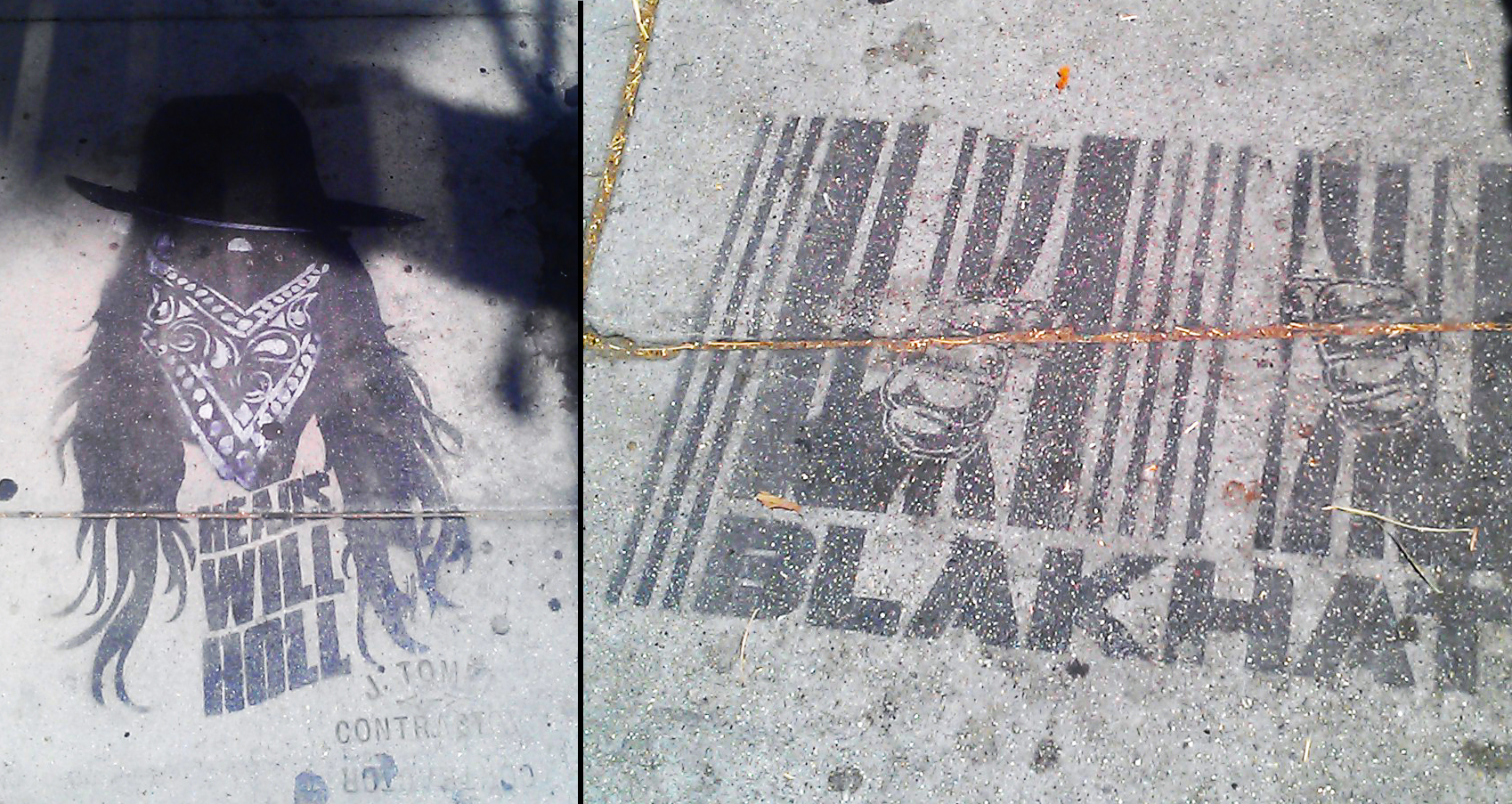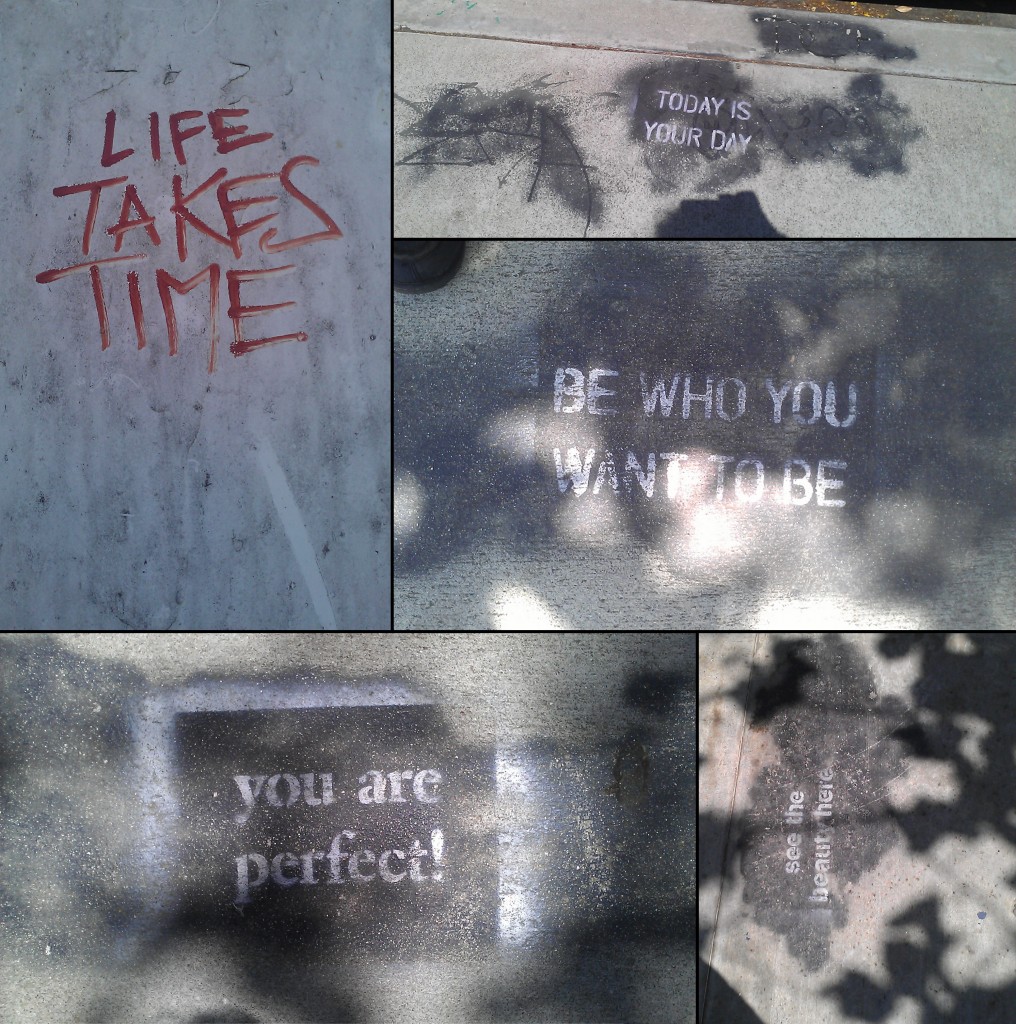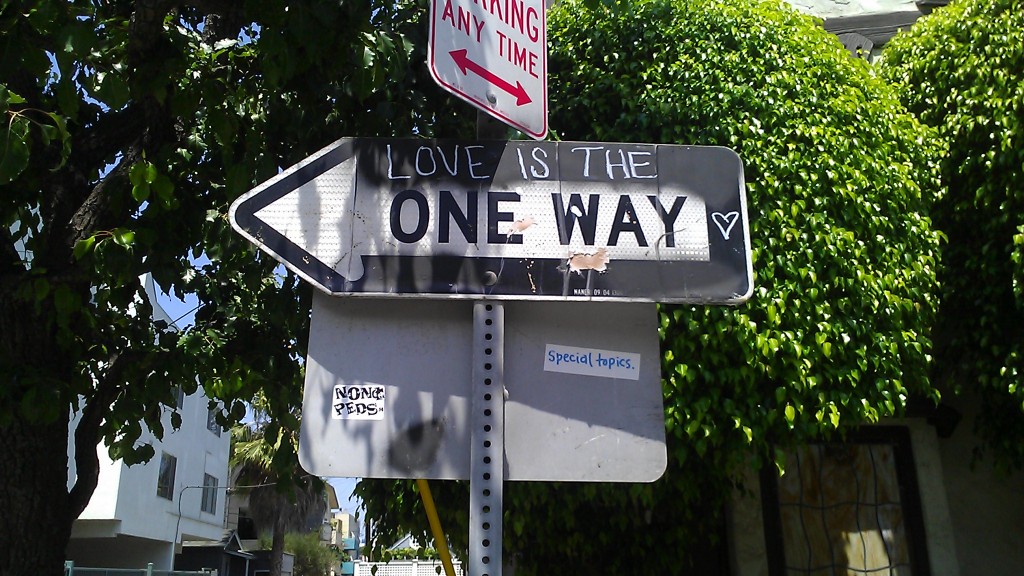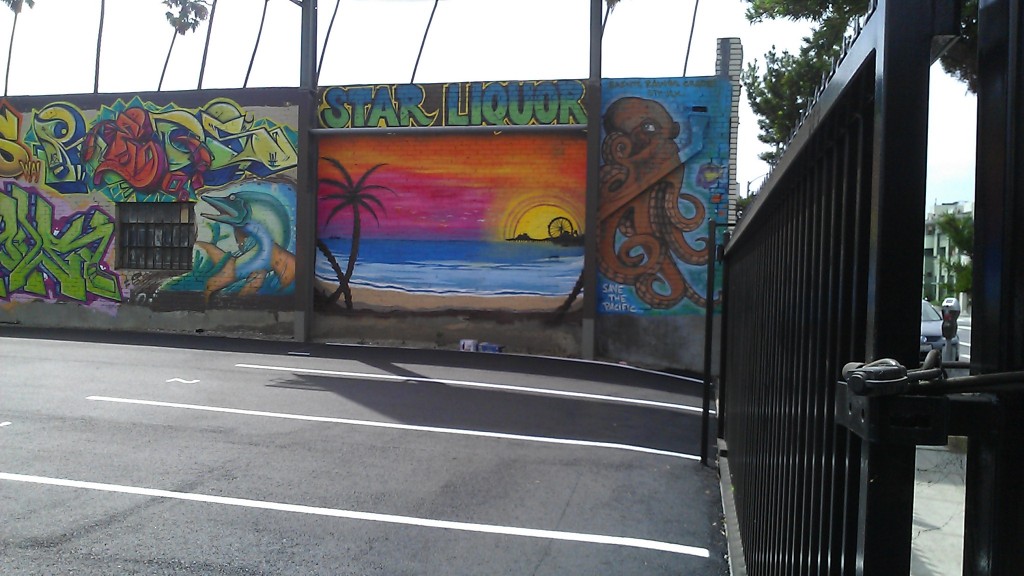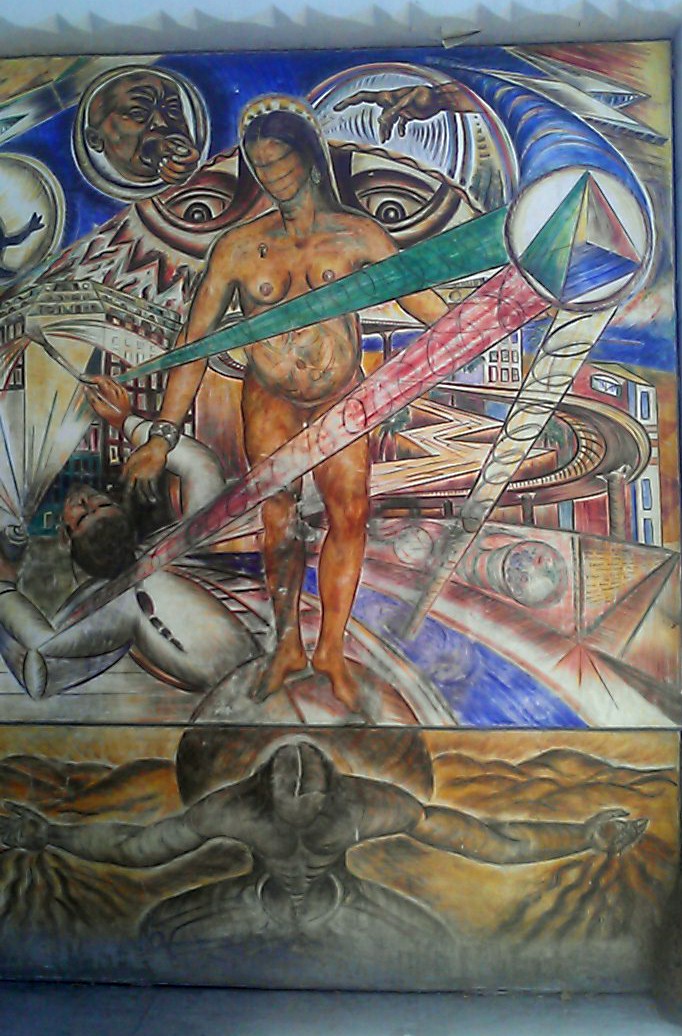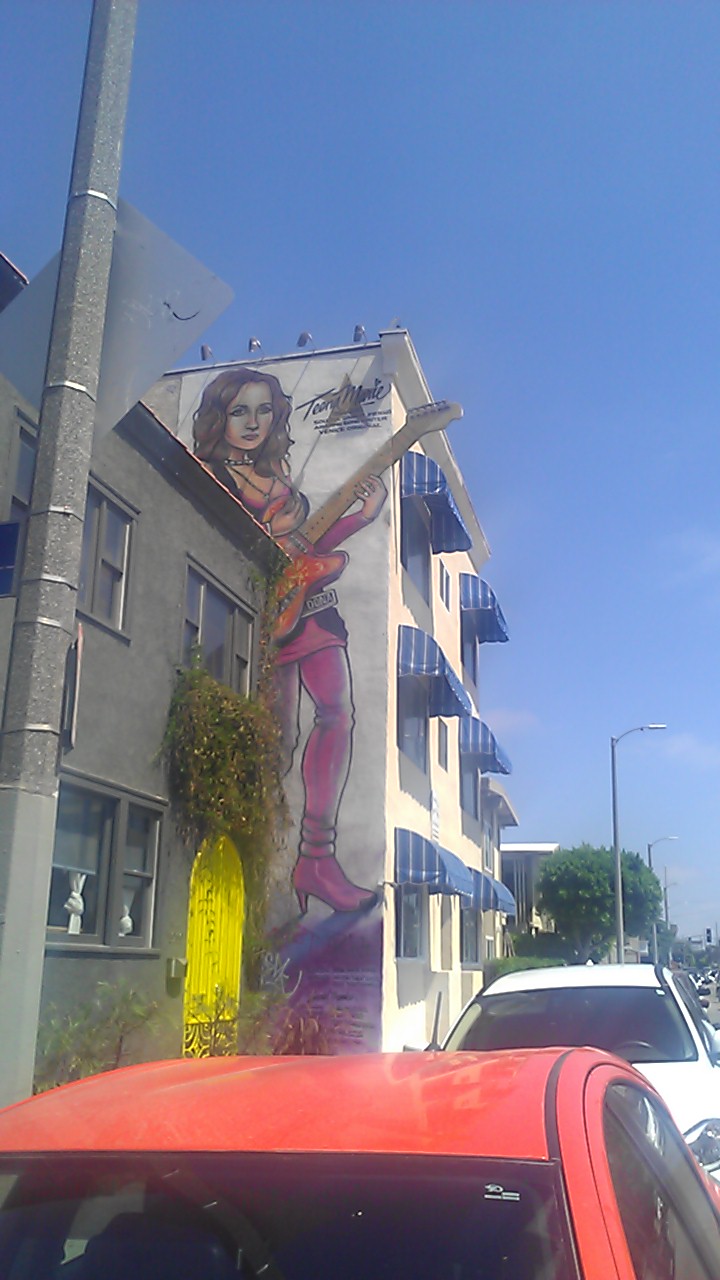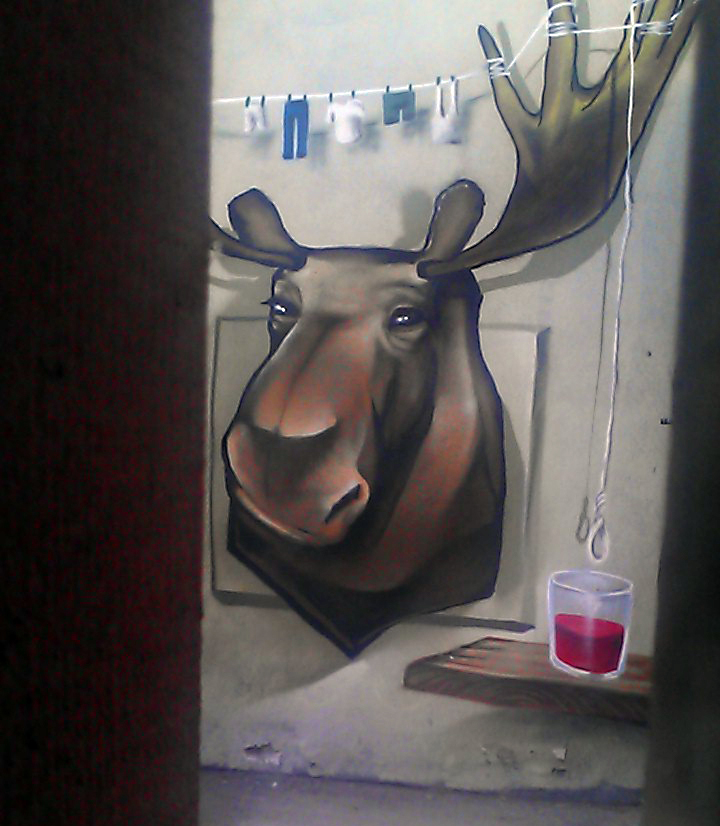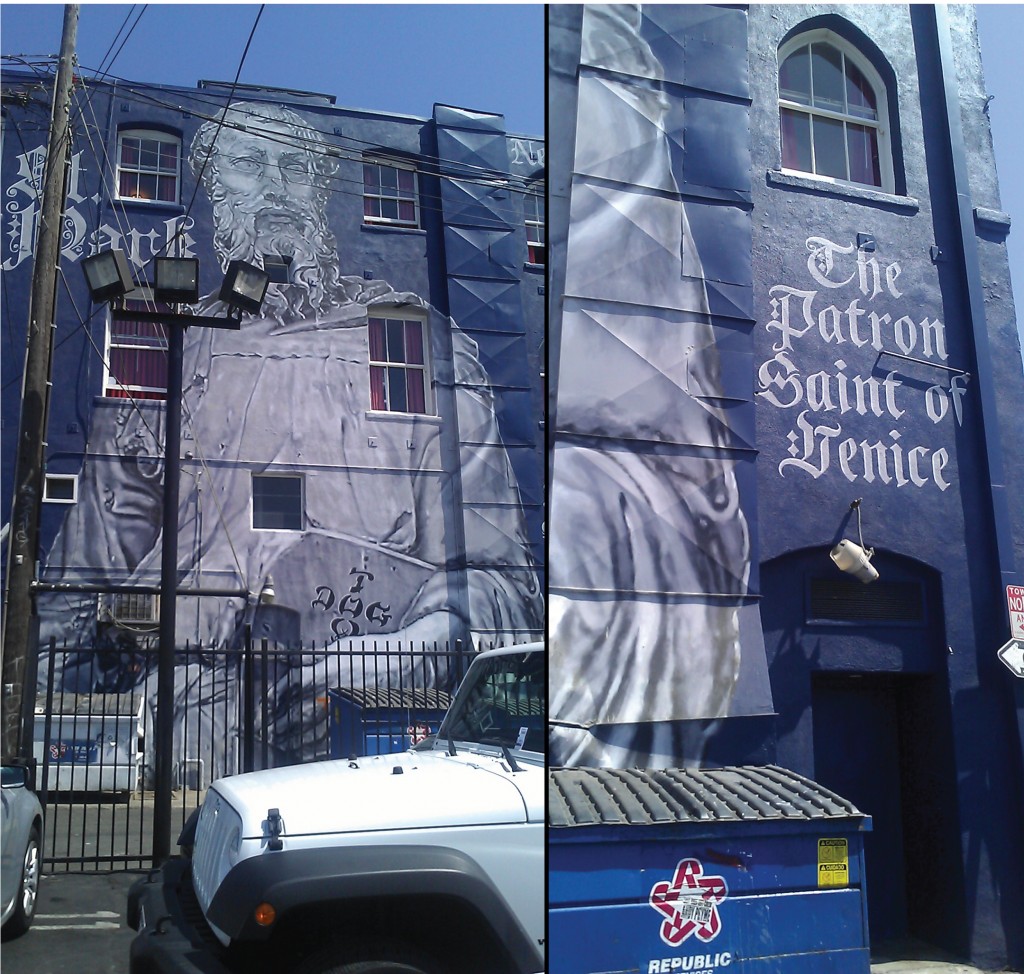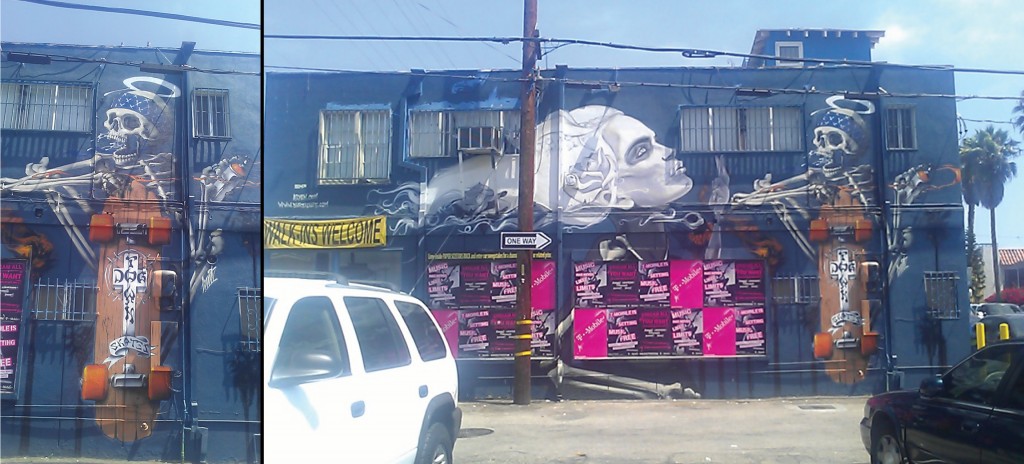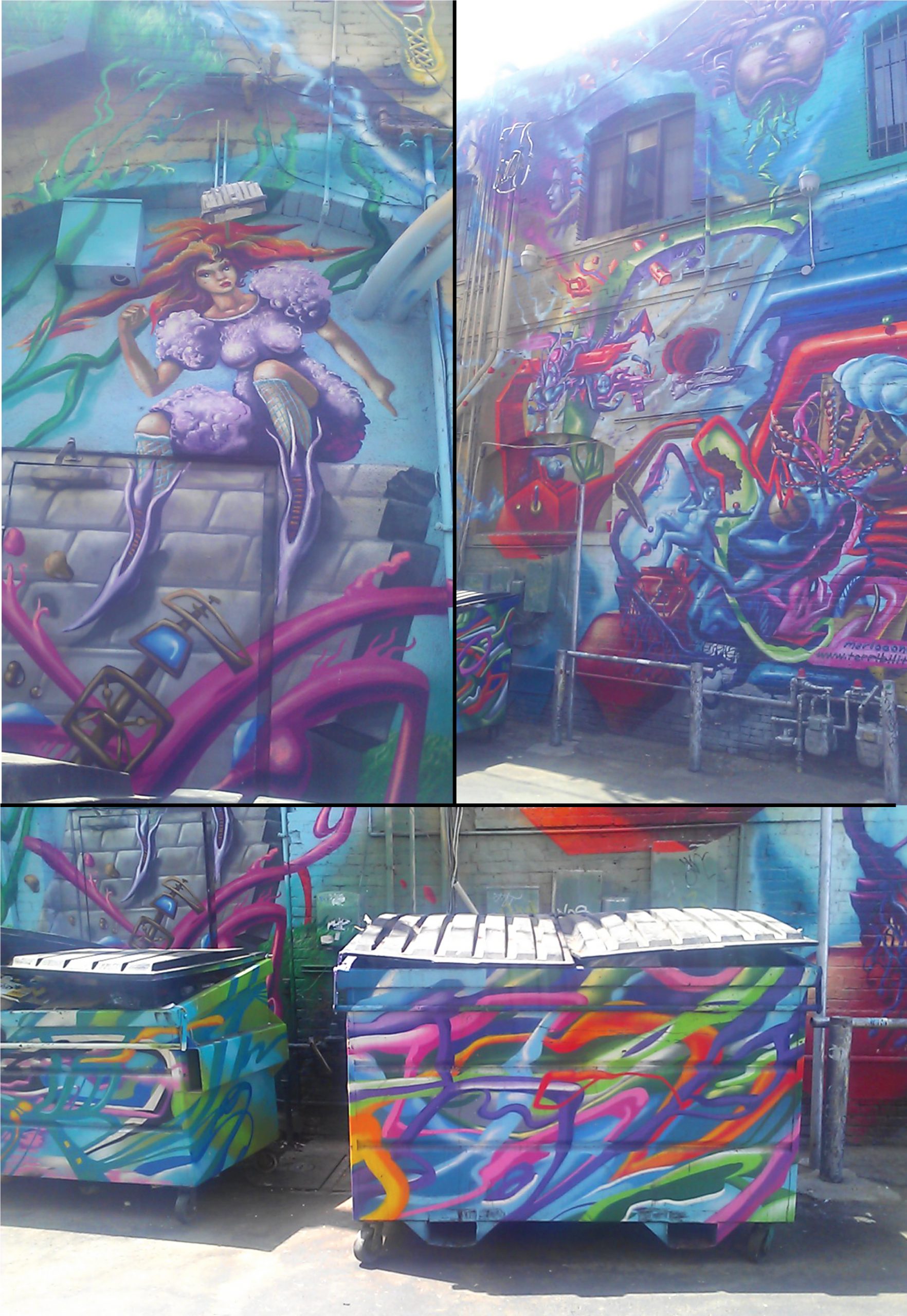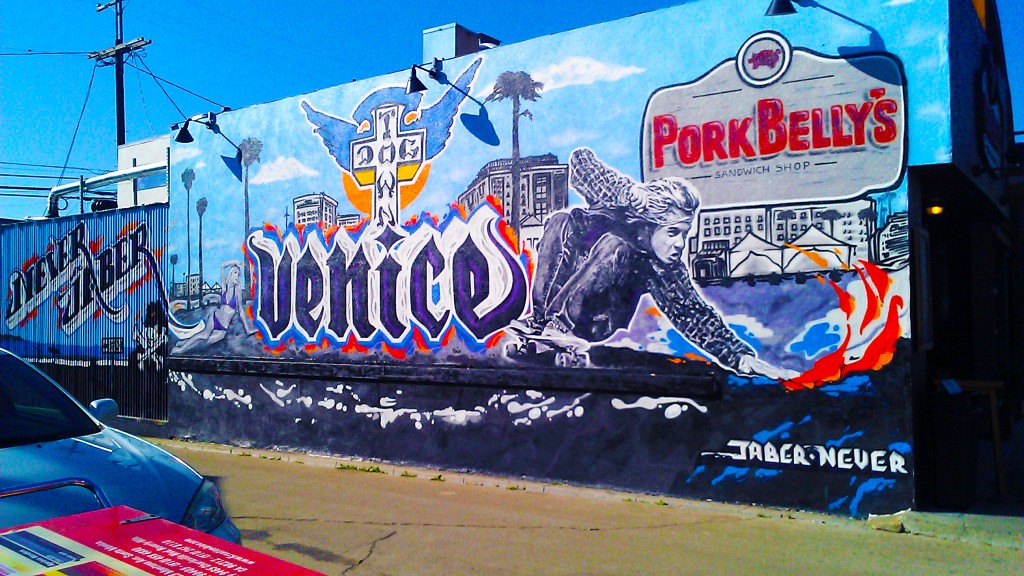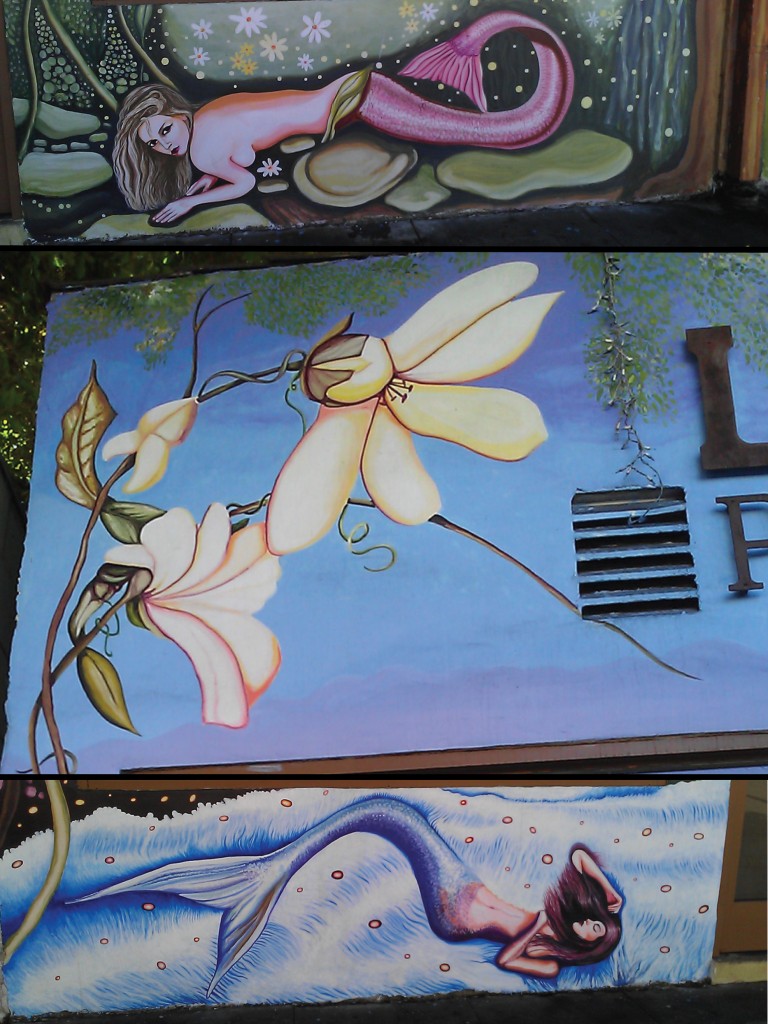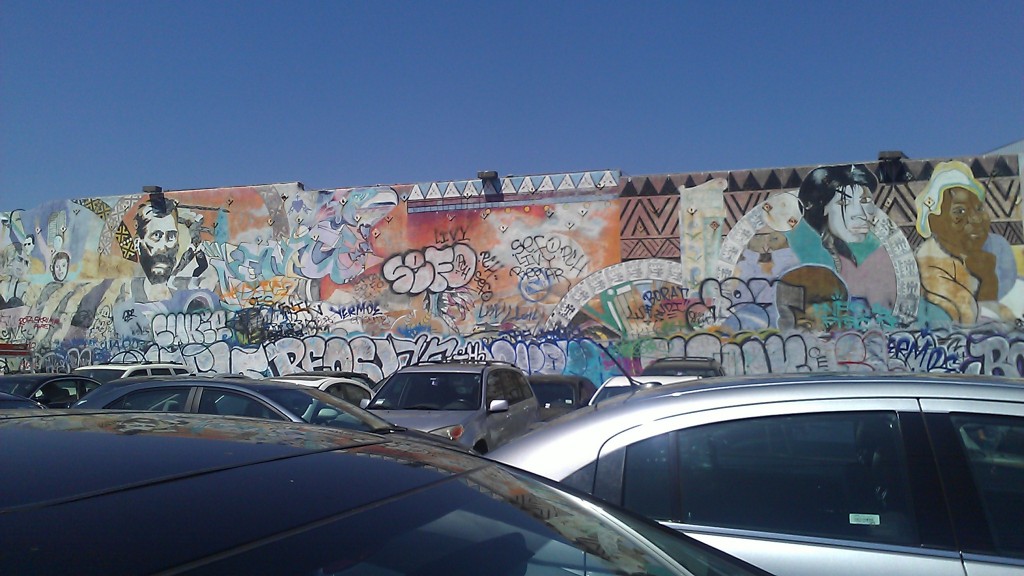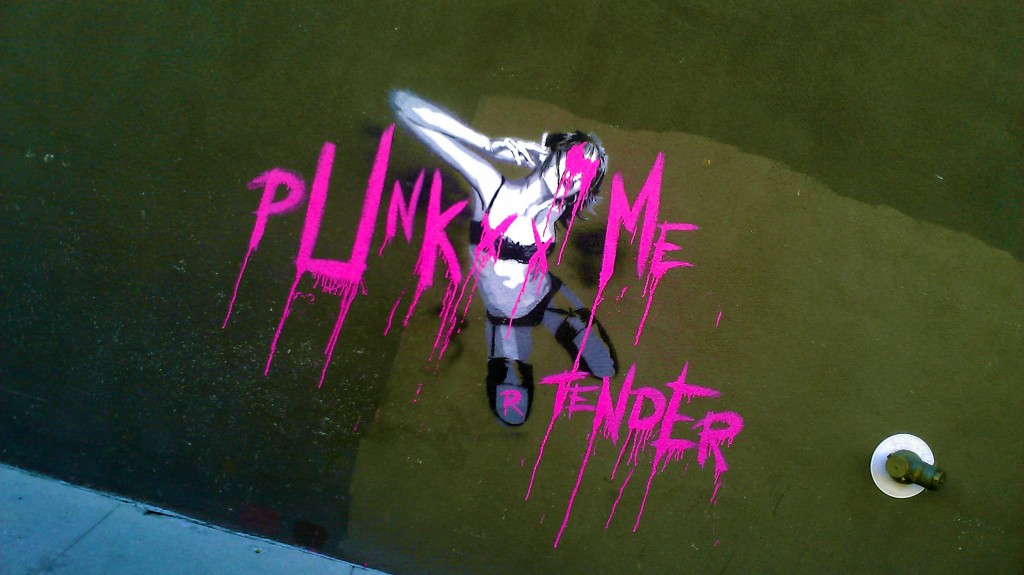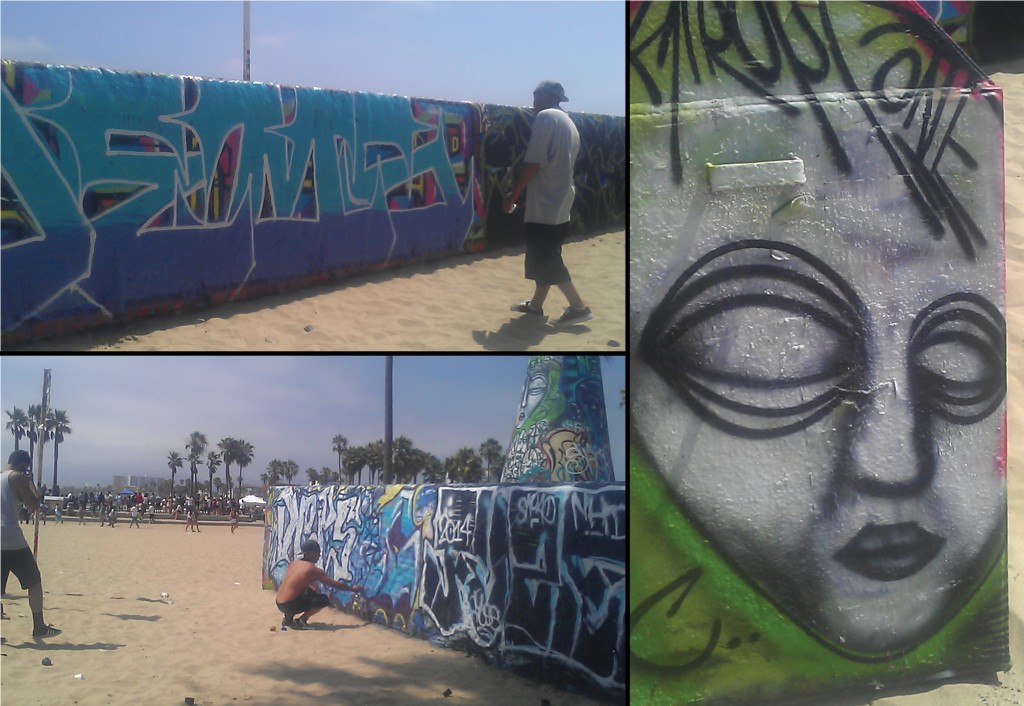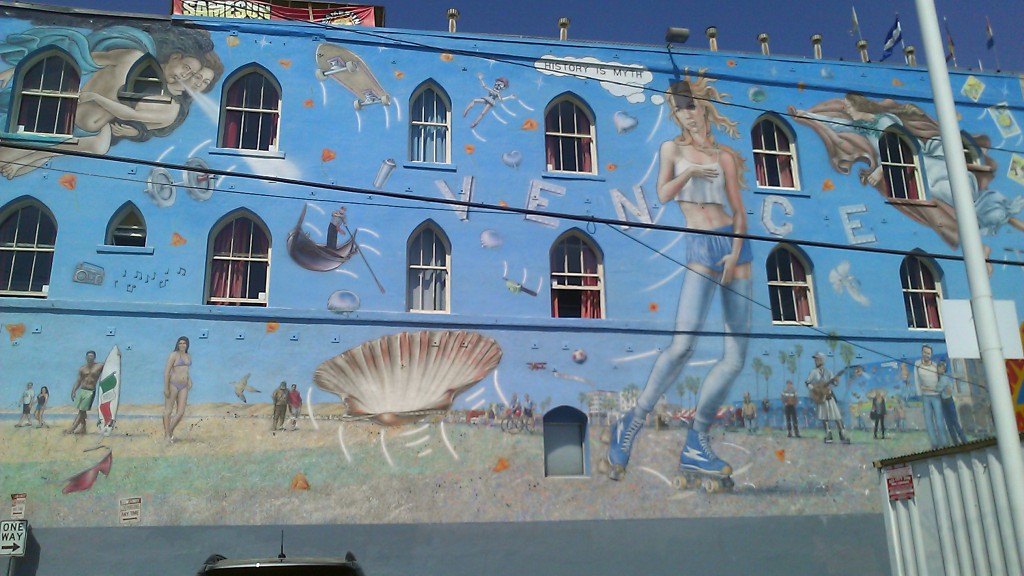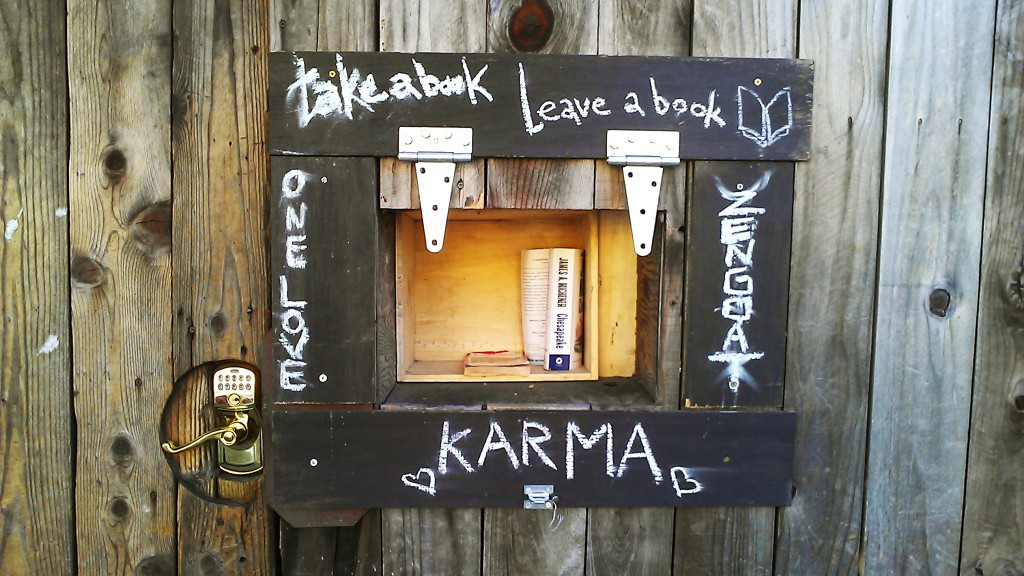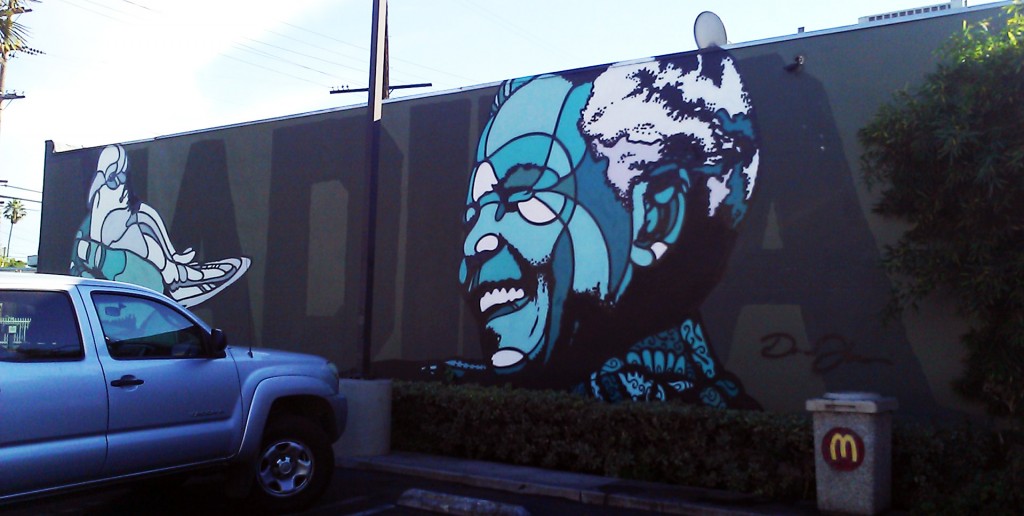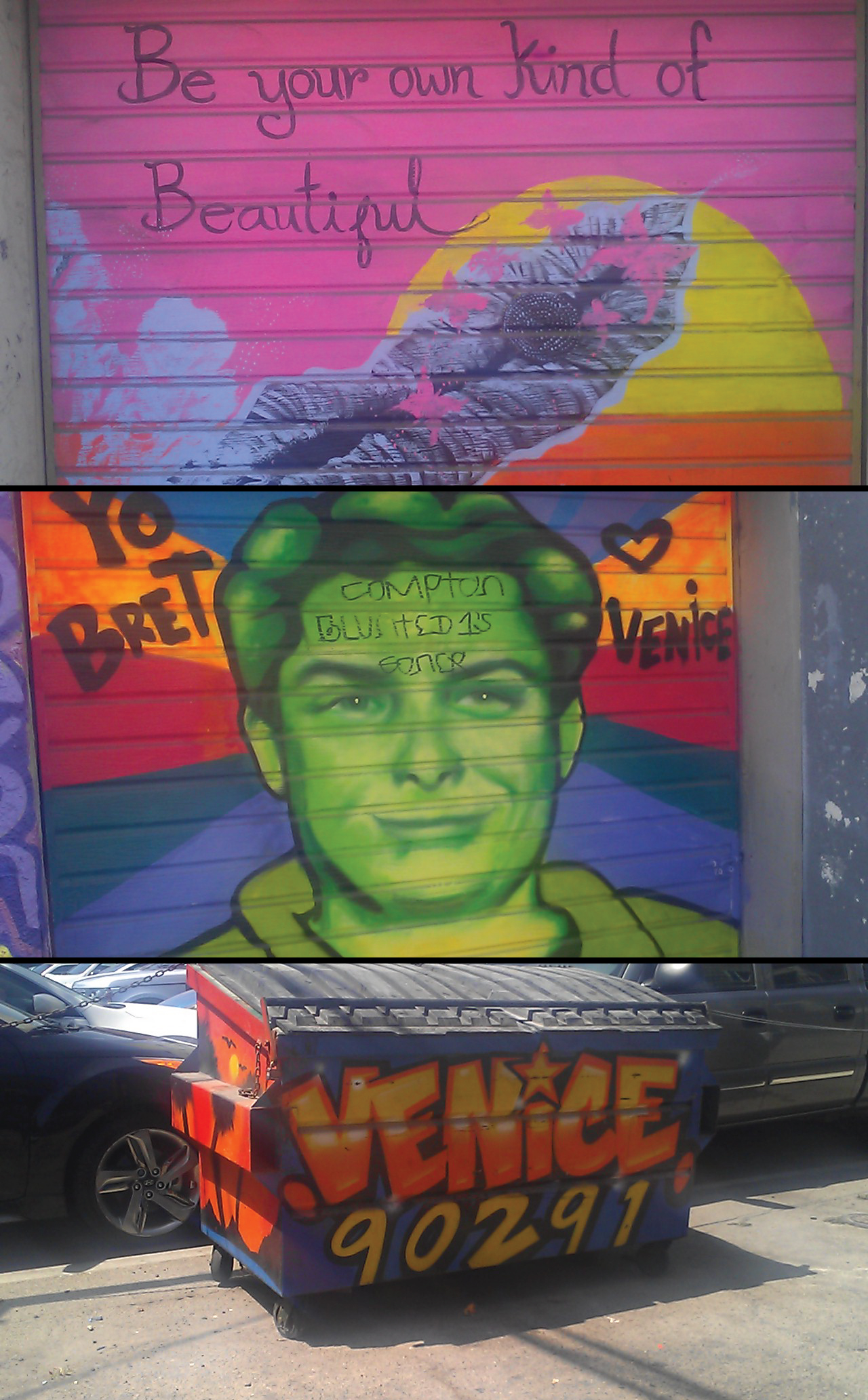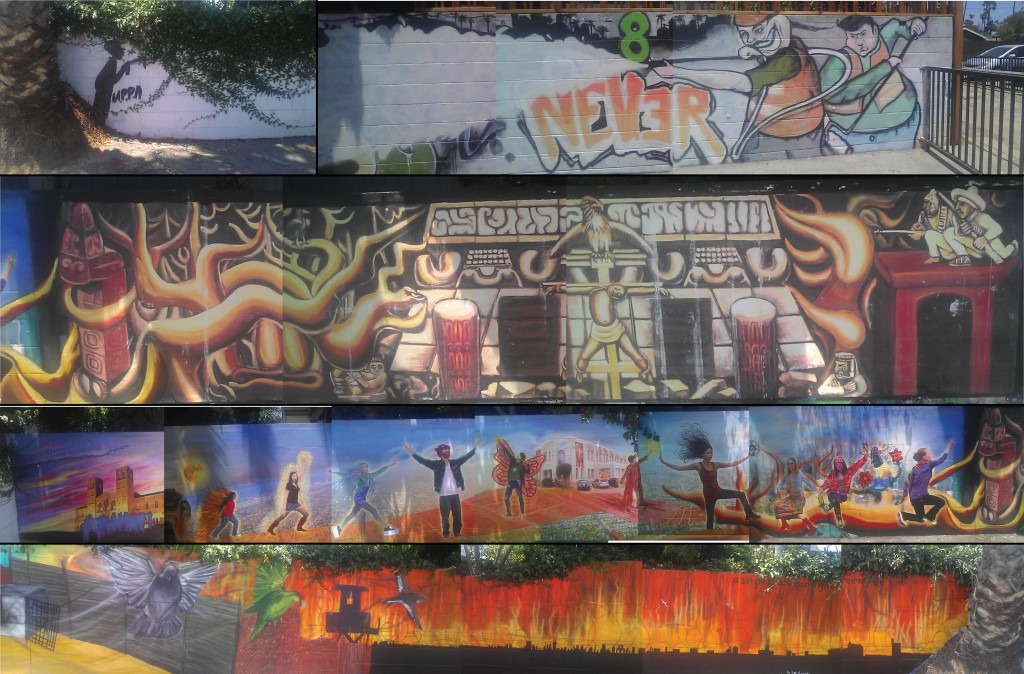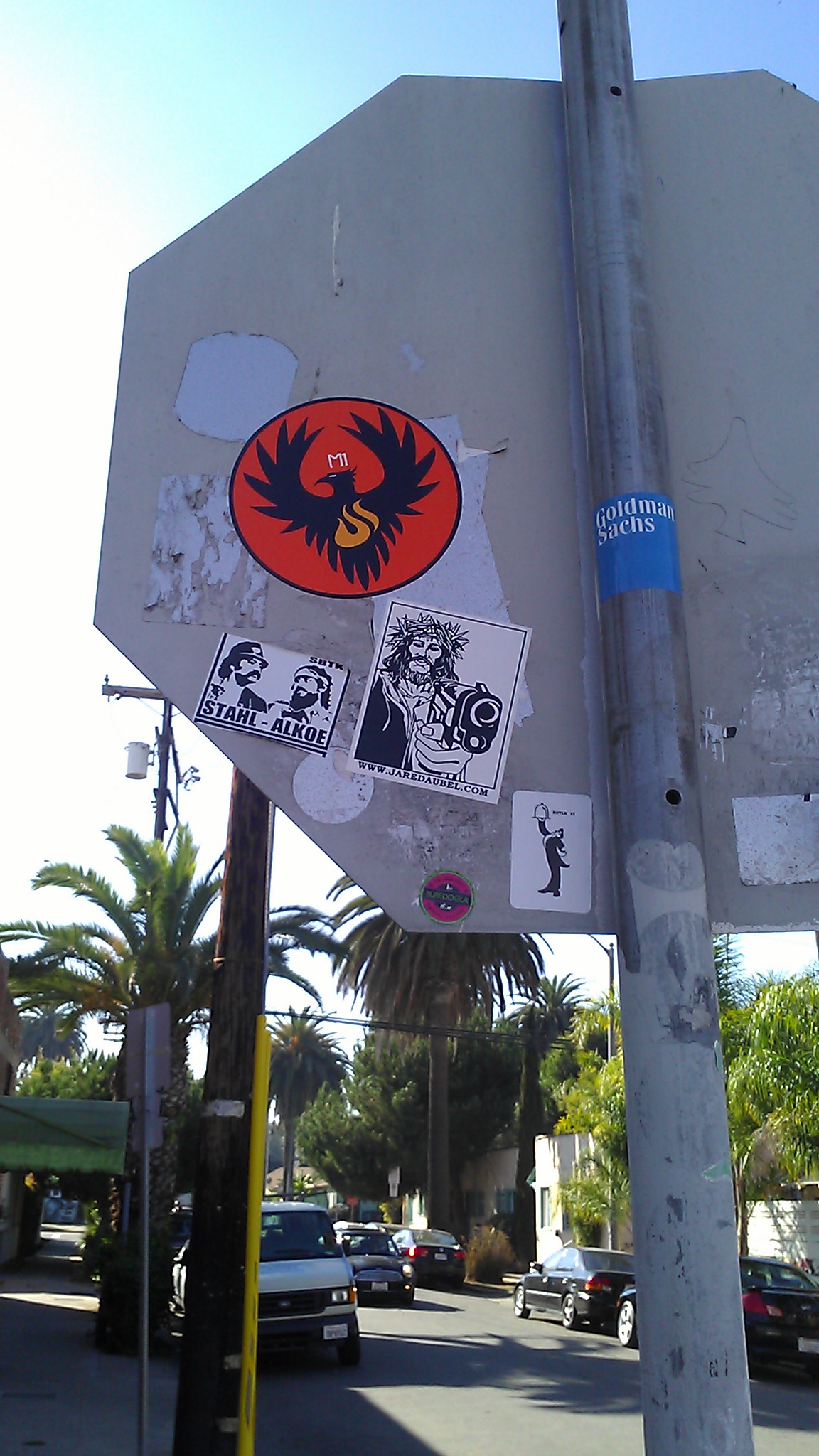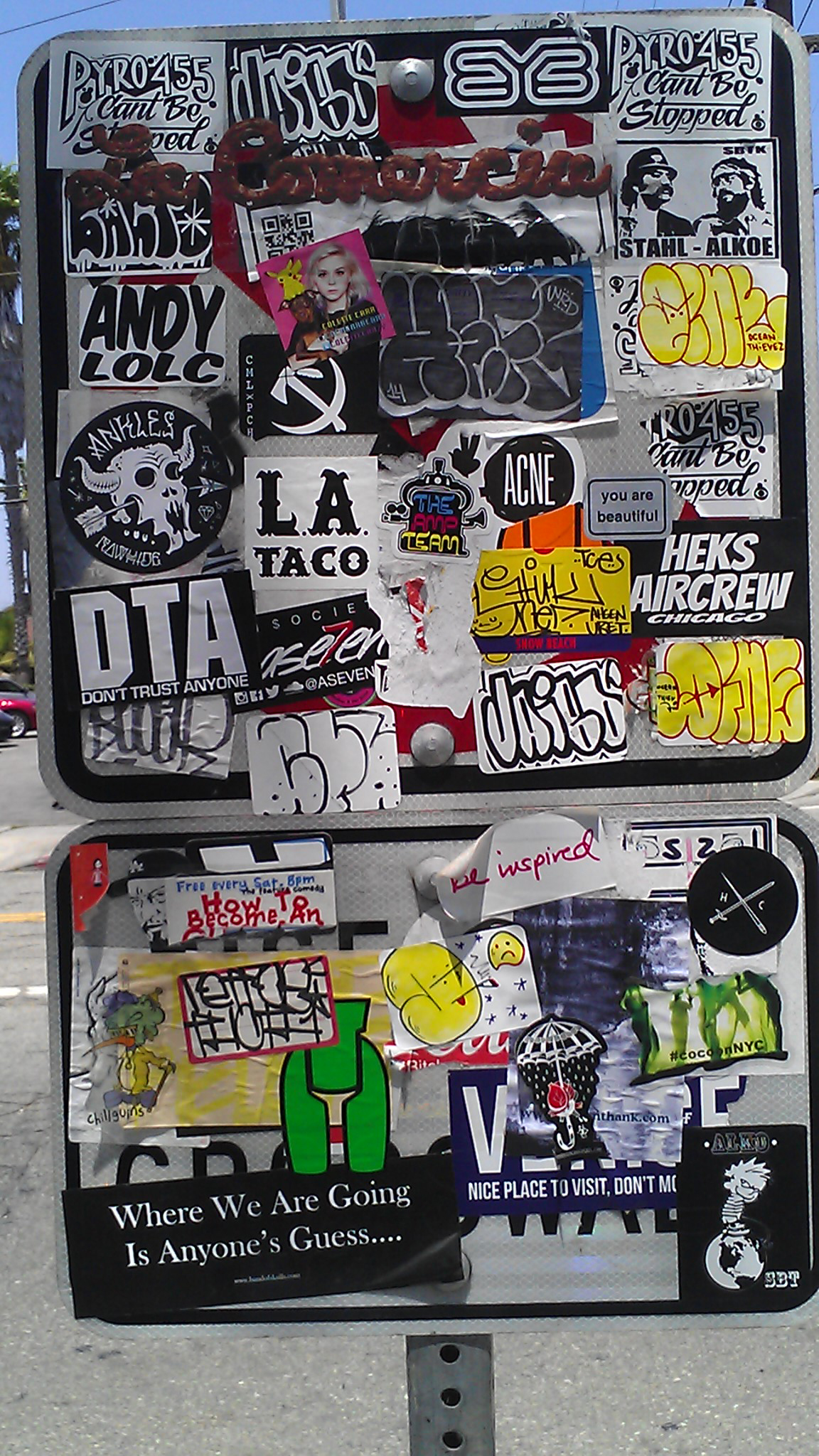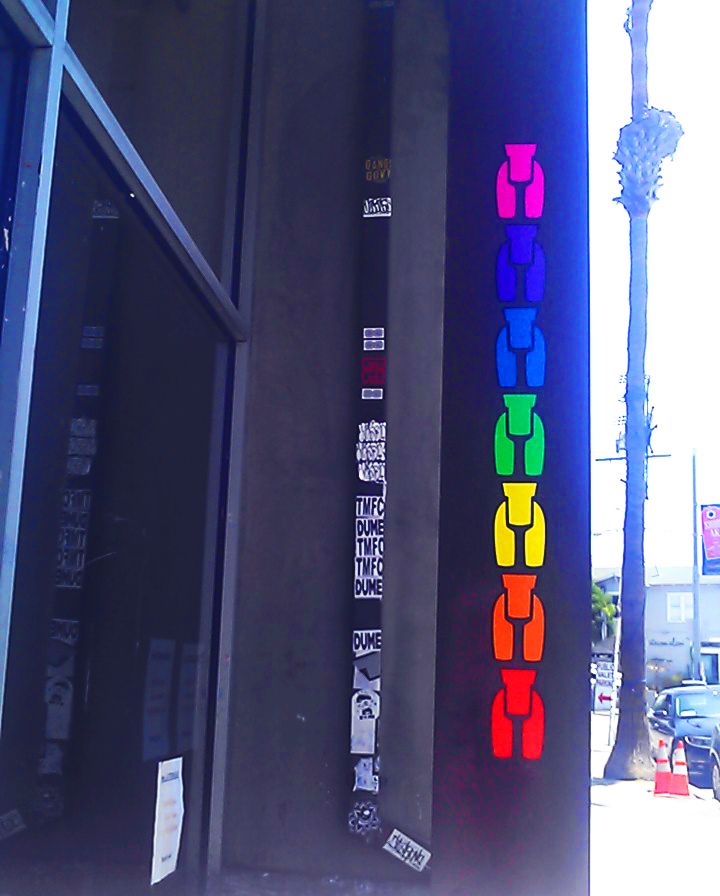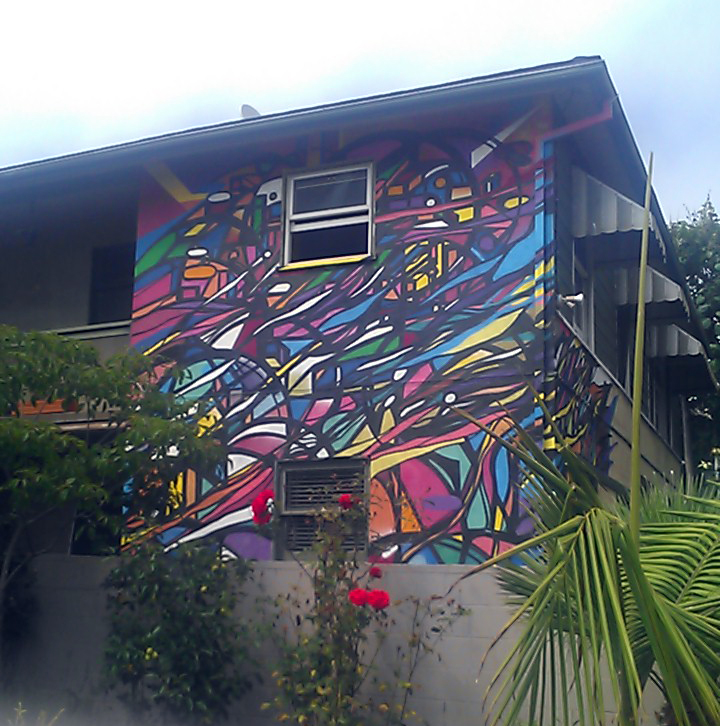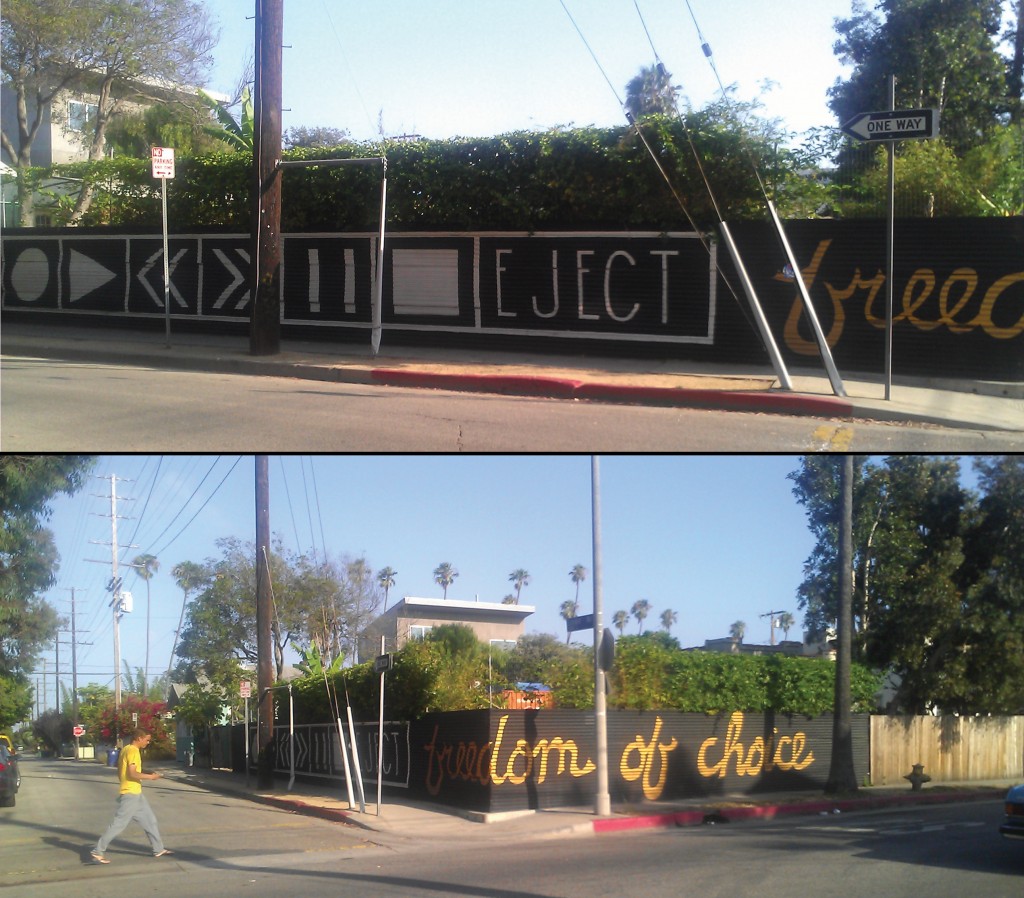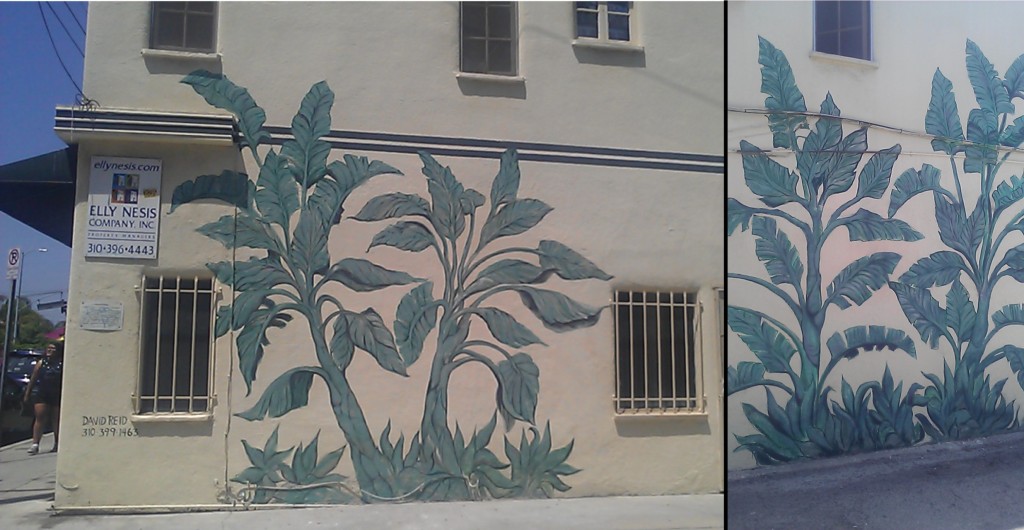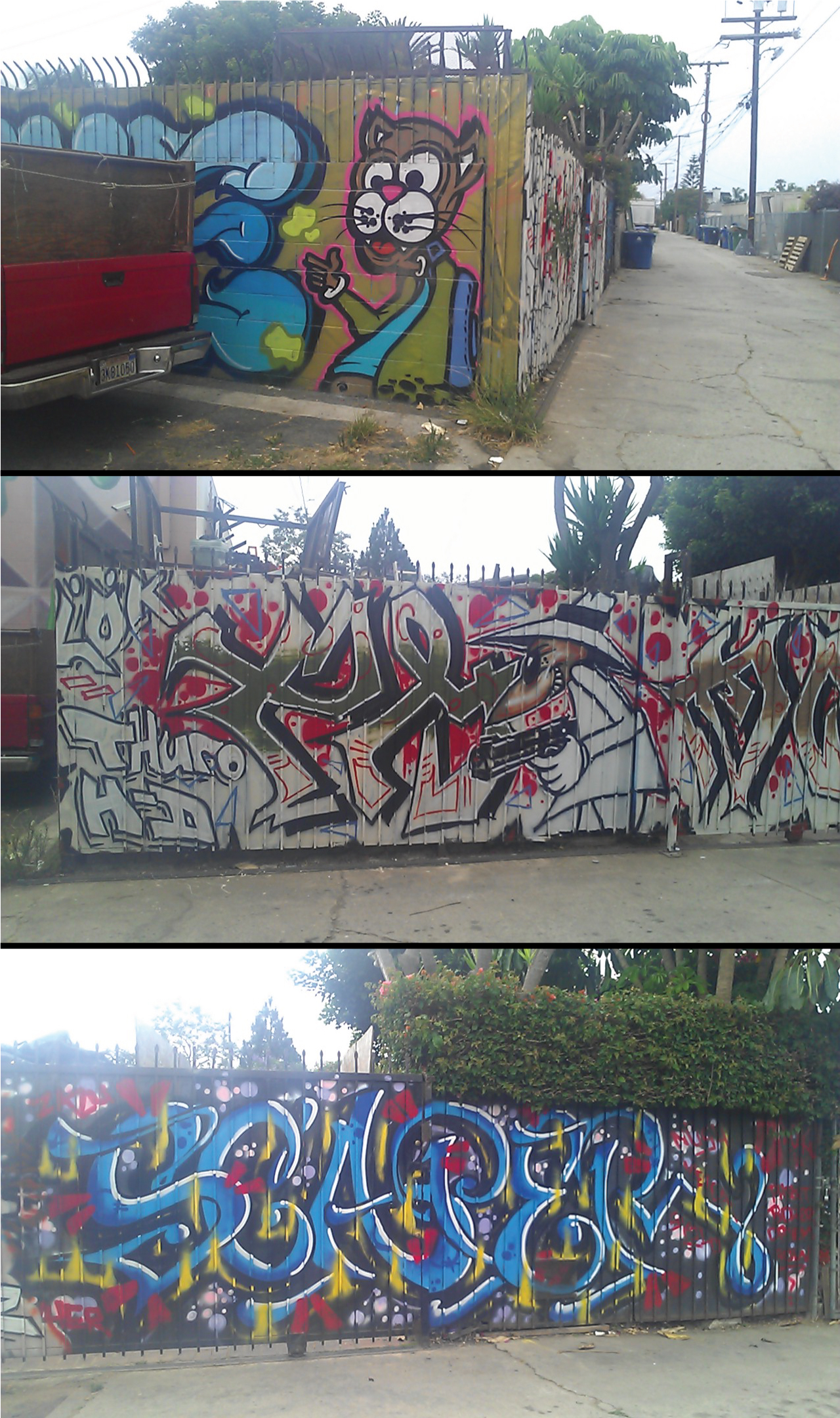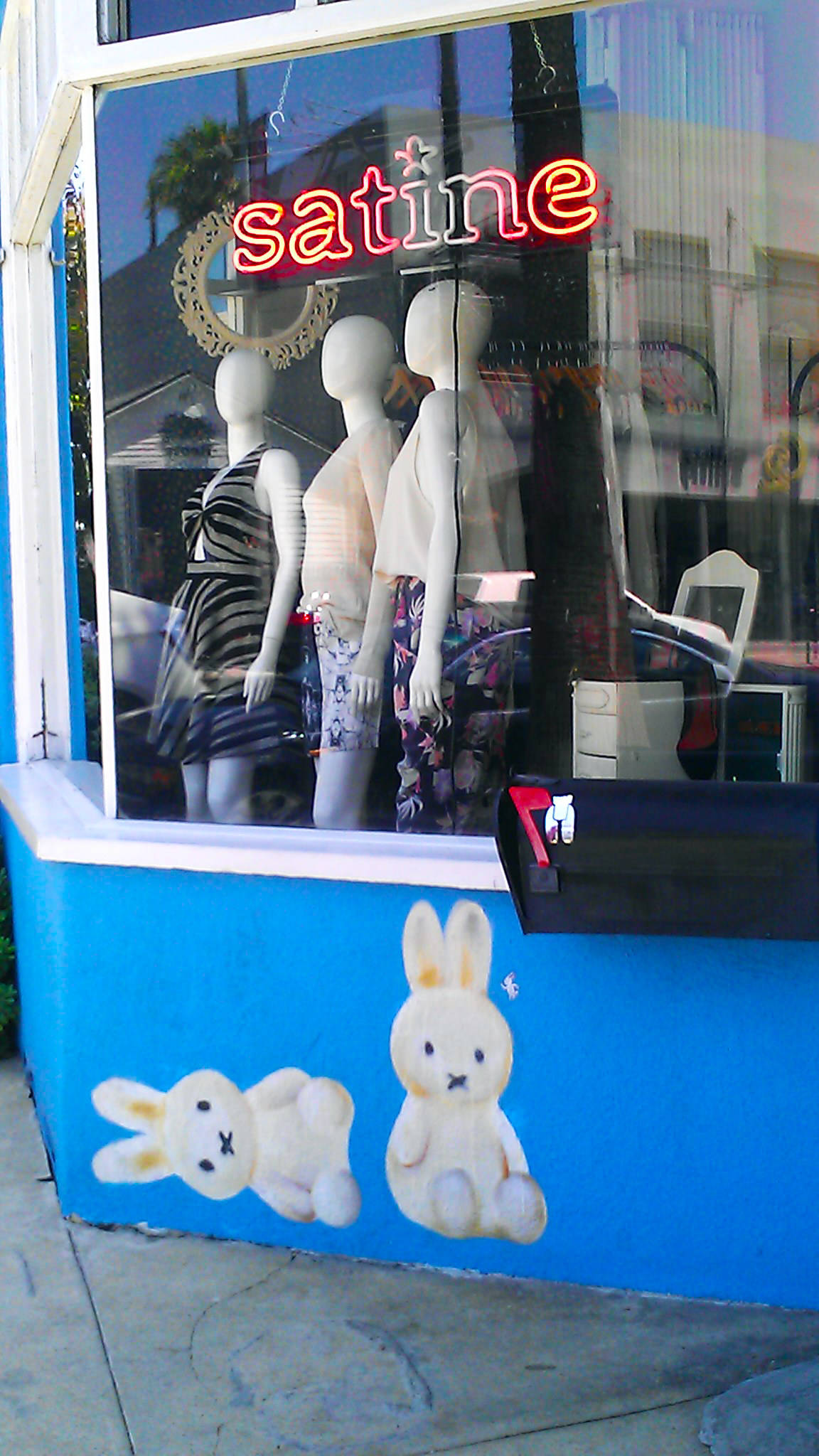 Historical Context
On a visit to LACMA in June 2014, I viewed an exhibit titled "Edward Biberman, Abbot Kinney and the Story of Venice" that showcased the history of mural art in Venice, California. Here's a brief history, straight from LACMA's write-up: "Coastal Venice, California owes its unusual character to its founder, Abbot Kinney. The original plan to transform the swampy marshland south of Santa Monica into an upscale vacation destination promised the allure of the Mediterranean Rivera…and by July 4, 1905, Venice of America had opened to the public. Kinney hired architects Norman F. Marsh and Clarence H. Russell to design the layout of the development and its principal buildings. A native of Illinois, Marsh had worked in Chicago prior to relocating to California in 1900. Consequently, their plan for Venice harked back to the celebrated 1893 Chicago World's Fair, which included a large lagoon, canals, gondolas, a replica of a moored ship, and an amusement park—all features characteristic of 'Kinney's folly,' as some skeptics came to call it.
"The lofty idea of a cultural attraction rivaling the most desirable of European destinations could not compete with the more popular lowbrow forms of entertainment offered at the pier and the midway, however. In the 1920s, many of the canals were drained and paved over to make room for the automobiles and oil derricks invading the beachfront. The history of California's Venice comes alive in the mural by local artist Edward Biberman. Abbot Kinney and the Story of Venice represents the beach-side community, from its founding in 1905 through the early 1940s, when the United States Treasury Department commissioned the oil painting on canvas to decorate a wall of the Venice Post Office.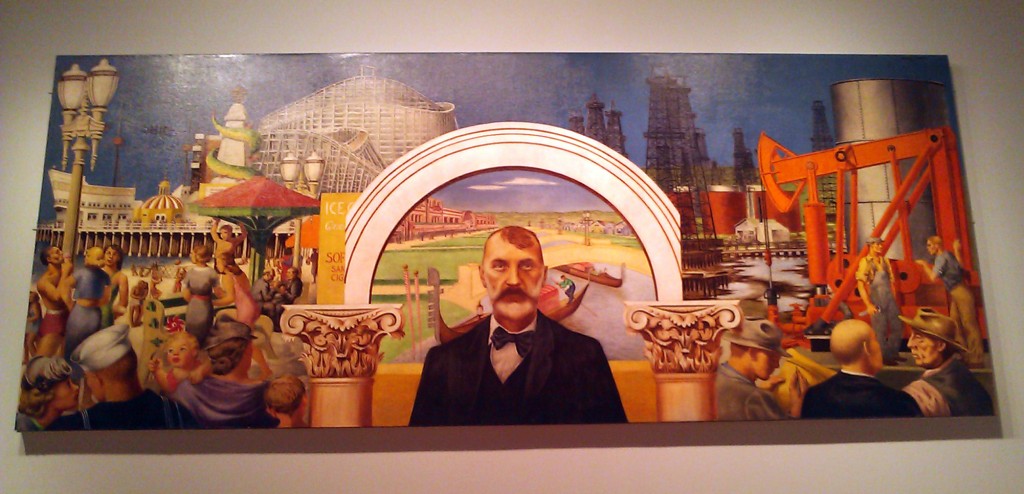 "In recent years, Edward Biberman's Abbot Kinney and the Story of Venice has inspired mural painters working on exterior walls throughout the neighborhood. Kinney's spirit also lives on in the bohemian legacy and vibrant art scene that still characterize Venice today. From the 1950s, affordable housing fueled the area's changing demographics. Luring an eclectic, creative, counterculture community—from Beat poets to later generations of artists who congregated at the cafés and studios, Venice still retains its unique cultural identity."