Candace Butler is a professional graphic designer and Appalachian poet residing in Abingdon, Virginia.
Butler holds a Master of Fine Arts in Creative Writing with a focus in Poetry and Creative Nonfiction from Antioch University of Los Angeles. She holds a Bachelor of Fine Arts in Art with a Graphic Design concentration from Virginia Intermont College. She holds a Bachelor of Arts in English with a focus in Literature & Creative Writing from Virginia Intermont College. Her primary research and teaching interests are creative writing, graphic design, publishing, typography, and letterpress printing.
Butler is Editor-in-Chief of Wild Leek Press, an independent literary press focusing on letterpress printing and design and is former Co-Poetry Editor of Lunch Ticket, an online literary magazine. Butler is an in-house graphic designer for a prestigious local business. She is a member of the AIGA as well as a 'Round the Mountain artisan. Butler has two chapbooks of poetry, and her poems appear in journals and anthologies, including The Anthology of Appalachian Writers: Nikki Giovanni Volume VIII, Still: The Journal, One, The Pikeville Review, Prime Number Magazine, Clamor, RiverLit, Pure Coincidence, About Place Journal, Eclectica Magazine, 3 Elements Review, Silver Birch Press, Kind of a Hurricane Press, and others.
---
Affiliations: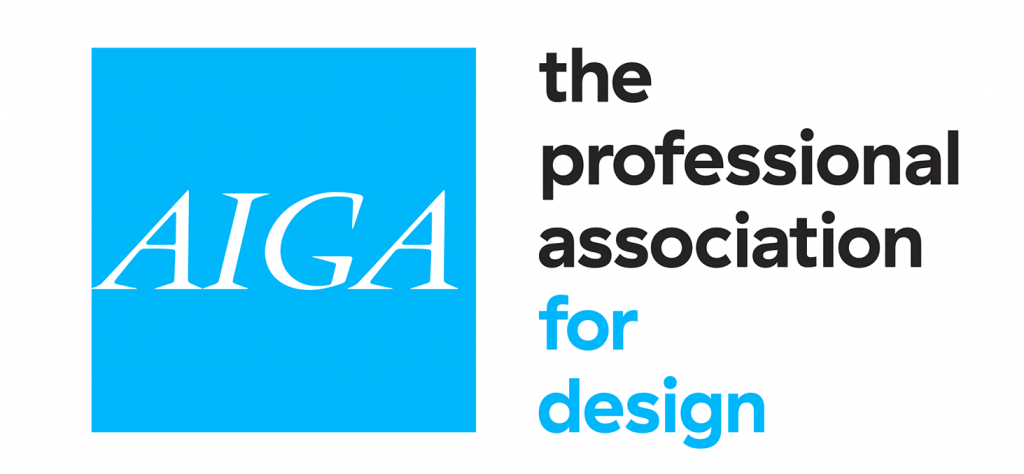 ---